over company Formation, you are only required to keep the track of accounts. One needs to submit monthly accounting declarations and correspond to the Revenue House of Georgia. Yet, as a foreigner, you can hardly do this on your own. As a result, we offer Taxation and accounting services in Georgia. Because knowledge of bookkeeping and Georgian is required since all have to be done in Georgian.  But, the price of accounting service is reasonable in Georgia, for instance. here are different companies providing this service and, Including ours do. In conclusion, we do offer remote accounting services and Taxation and Accounting services in Georgia, which is required in nowadays reality. find your accountant in Georgia, country. With us, you can claim reasonable English-speaking accountants for your business. It is cheap, professional, and effective taxation and accounting services.
Legal framework of Taxation and accounting services in Georgia
# you might have asked these questions in your minds:
What is the tax year in Georgia?! 
A fiscal year is considered to be  a calendar year.
2. About accounting standards in Georgia?!
   Importantly, according to IASB (International Accounting Standards Board), translated and fully accepted made mandatory as the sole standard of accounting standards in Georgia. Thus, Entrepreneurs, small businesses, and non-profit legal entities carry out accounting and financial reporting following simplified – interim standards. surely, approved by the Parliamentary Accounting Commission.
3. Who is eligible to control and regulate accountancy in Georgia?!
The abovementioned right is handled by Ministry of Finance of Georgi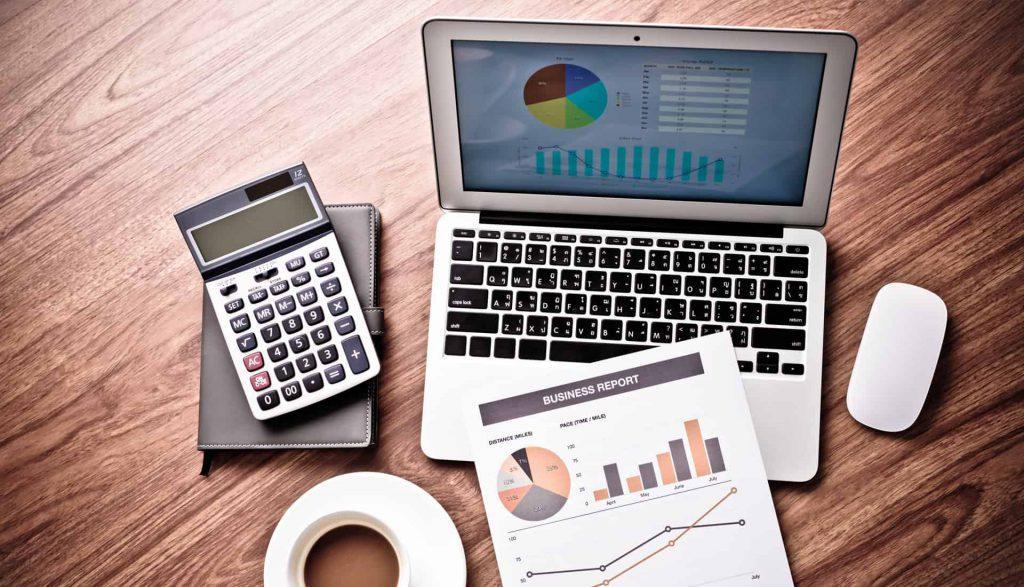 English Speaking Accountant Prices in Georgia, Country
   Taxation and accounting services in Georgia include some fees. so, let's see, Bookkeeping SERVICE and  Tax Compliance per company. Below I will discuss the tasks that accountants need to undertake in Tbilisi or Batumi. The location does not matter. As this is a 100% remote service you can be located anywhere in the republic of Georgia. Below are the prices of full package accounting. If you are looking for the taxation officer service only, prices will be reduced.
                                      Full Package Accounting Service

#1 Service Deliver Company

max 5 Invoice per Month

250 GEL

#2 Service Deliver Company

 5-50 Invoice per month

400 GEL

#3 Service Deliver Company

more than 50 Invoice per month

from 500 GEL

 
 
 

#1 Trading Company

max 5 Invoice per Month

350 GEL

#2 Trading Company

 5-50 Invoice per month

550 GEL

#3 Trading Company

more than 50 Invoice per month

from 700 GEL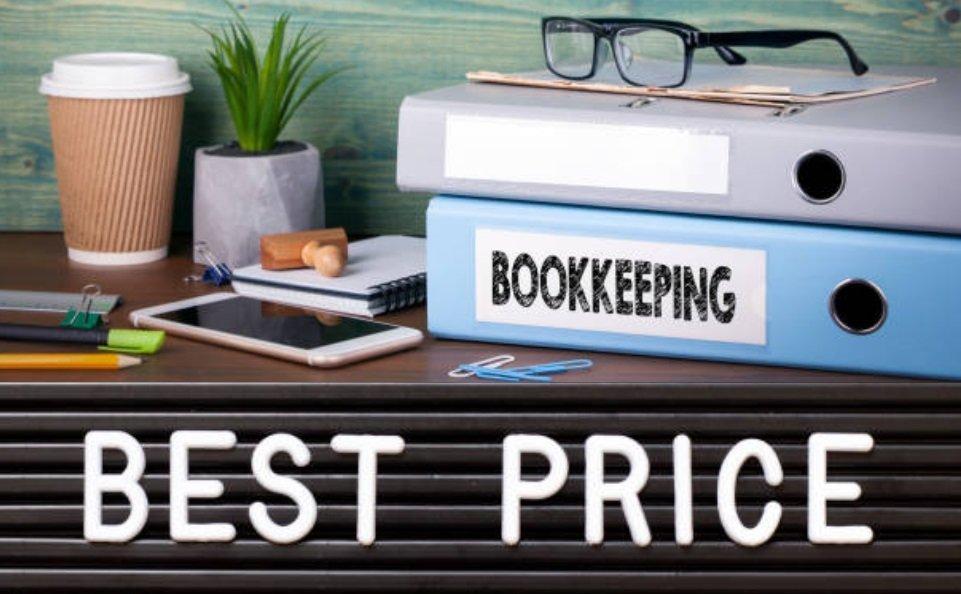 What accountants and taxation officers do in Tbilisi or Batumi?
Bookkeeper and accounting services in Georgia
Financial Consulting and Tax Advisory Services in Georgia
Tax Reporting Services in Georgia
  The question is what accountants or taxation officers do in Georgia, country. First of all, as a small business owner, you have more important things to do than bookkeeping. That's generally one of the rules of nature. business owners do not have time to take care of their companies' accounting matters. So, Here we go!
Second of all, our  Bookkeeping Service in Georgia provides experienced, affordable and dependable bookkeeping. Anyone can easily find our bookkeepers in Georgia, which has these personality traits. Moreover, daily money management services to small businesses in Georgia. 
  Therefore, we can take care of your books so you can get back to the job of running your business to generate profits!  most importantly, Our Team has a Lead of 30 plus years of accounting and bookkeeping experience and is ready to work for your small business.
    Certainly, we make sure that every client is served the way they want to be served! above all, That's why we have a customer-centered policy!
    Bookkeeping involves daily accounting transactions for your company in special software. Because of the law, you are bound to keep track of records of your activities.
Except this, Our accounting operation services in Georgia consists of:
Creation of primary accounting documents
Execution of bank transfers, etc.
Consequently, we will discuss every requirement for you and will try our best to be oriented to your needs. definitely, to offer the best accounting service in Tbilisi/Batumi Georgia. It means you can find our bookkeeper in Tbilisi or our another bookkeeper in Batumi.
   There is a noticeable advantage we think. As our consultation team offers both kinds of services in financial and tax consulting in Georgia. doesn't matter it will be one-time or if even ongoing financial and tax officer services in Georgia. Furthermore, what's also another benefit, we will optimize your costs. also, provide clear and appropriate information for decision-making for your company needs.
Similarly, we share that tax advisory service in Georgia is on-demand, and not only in Georgia But also in the world. that's why we offer tax agent service in Georgia.
These are what we offer…
There are some small-sized companies, whose managers feel like, for example, they can manage to do bookkeeping and accounting part themselves. In the first place, they just worry that declaring part and government correspondence is done perfectly well. Accordingly, For this kind of company, we do the taxation part. You are obligated to comply with the Georgian Tax Code. On the other hand, The job includes:
Firstly, Monitoring of Revenue Portal
Secondly, Checking the Status and updating you with the latest Status of your company.
Lastly, Preparing and Submitting monthly accounting declarations. based on information provided by you. 
Besides, you can also see another blog about Taxation System in Georgia. Let's firstly make an impression about it. 
At first, Here we process the assets provided to us by your companies. As a result, we prepare the relevant tax declarations (also called reports) under the Georgian legislation admitted Framework. This job some also call taxation clerk job. In other words, Our tax reporting service in Georgia also provides information about tax liabilities and deadlines. In addition to this, we release the letters and documents required by the tax bodies as well.
Financial Reporting Services in Georgia:
Note that reports should be prepared and submitted by IASB standards in a simplified report format for small entities. To clarify, We can prepare and submit obligatory financial statements for your company.
Financial and tax accounting/reporting services in Georgia:
Such kind of service from us consists:
accounting of the company's activities
financial and investment activities following the  international standards, and local legislation framework
Simplifying the tax declaration process
After that, Prepare monthly financial statements and balance sheets
Watch my Video on Taxation System in Georgia too
Why you have to choose us to receive your Taxation and accounting services in Georgia?! Top Reasons that make us the most suitable English speaking taxation officer or accountants
Thus, Take a look at these benefits, not many organisation provides advantages that we tend to:
Hire English Speaking accountant snd accounting officers in Georgia Country
You are one step further from claiming your service. Send us your inquiry and start cooperation straight away.