Hello Dear reader, in this blog I will answer the question – can foreigner get mortgage loan on property investment in Georgia?! How have been asked lots of questions regarding this topic. You have been intereted in whether you can get a loan to buy a property in Georgia. How much is downpayment? Interest rate? and so on. So here I am, to answer all these questions. as well as list  Georgian banks. We help investors to get mortgage loans in Georgia. Here are several banks you can take advantage with their offer.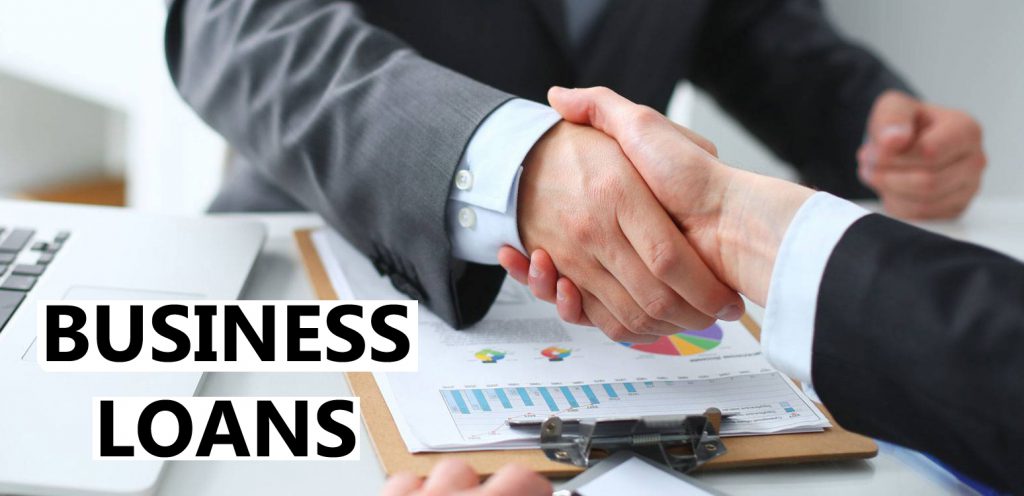 Mortgage loan by TBC Bank
If you'd like to purchase a flat or private house / renovation / construction or if even commercial space take a look at TBC Bank offer.

prerequisite to take into consider:
Issued for the following purposes: purchase a flat, construction or renovation
Amount of loan: 3 000-500 000 US dollars (equivalent in Gel, Euro)
Loan term: 6-180 months
Interest rate: from 10.7 %(Gel); from 6.5% (USD); from 6.14% (Euro)
Issuance fee : 0.40%
Loan provision : real estate in the form of flat or commercial space.
Co-participation : from 15 %
Borrower : citizen of Georgia or foreigner
Co-borrower : mother, father,sister-brother,spouses. it is possible to be maximal 2 co-borrower on one loan
Income : salary, leasing, dividends, cash receipt statement.
Way of income confirmation : salary statement from the bank or revenue service. leasing treaty, business analysis, cash receipt statement.
note ! : loans before 200 000 Gel are issued only in Gel currency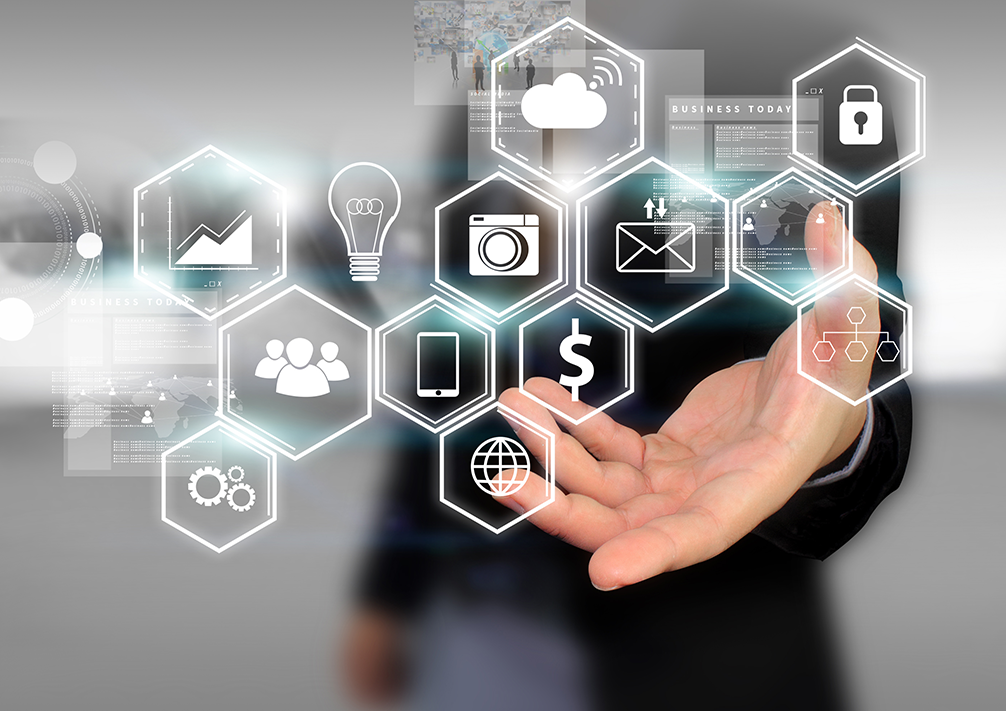 Mortgage loan by Bank of Georgia
Usage of mortgage loan by Bank of Georgia is possible for the following purposes – accommodation, cottage, office space also flat and house construction aims.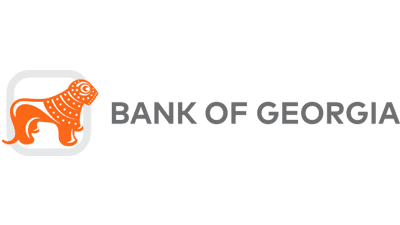 Advantages :
reduced interest rate
simplified loan issuance procedure
increased loan term
increased amount of money
reduced loan issuance fee
increased amount of gifts
conditions :
Interest rate – from 9% ( effective from 10.27%)
amount of loan – 3 000 – 175 000 USD (equivalent in native currency)
loan term- before 15 years 
primary contribution -no required !
loan provision : real estate property
income – from 750 Gel
borrower – citizen of Georgia or foreigner
age – 22-70
co-borrower – patents and child, spouses.  
loan issuance fee – 0.2% min. 25 Gel
we'd love to announce special offers , so take a look at offset function …
would you like to reduce interest rate of mortgage loan more? take advantage with offer from Bank of Georgia and minimize it with 1/4.
what is offset function ? for example , take a loan amount of $ 20 000. If you will have free money someday and place $5 000 on an offset account,on your loan percent would be added only $15 000 instead of $20 000 and with your placed $5 000 you will be able to use in any dot and any time in the world.
Thinking on investing in Georgian Real Estate. Consider our service. We will retrieve best investment property for you.