Hello, dear reader, most of our clients have asked us to give information about Restrictions in Georgia During Covid-19, about border crossing, residing within the country, and so on. So, in this blog, I am going to outline all of the restrictions and give you detailed information if you are planning to visit Georgia during these days. Notice, that the information included in the blog is based on the data from StopCov.ge. 10 February 2021.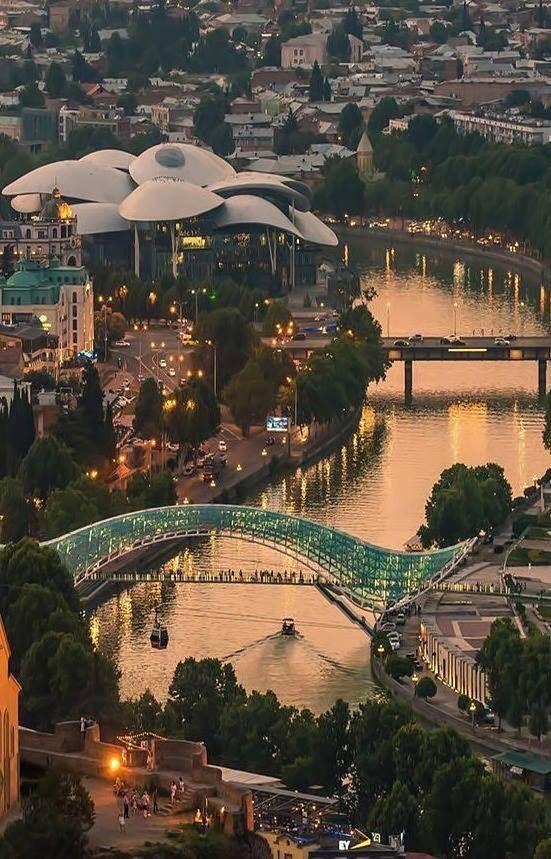 Border Crossing Regulations During Covid-19
Border crossing regulations of Georgia according to the data of February 1!
Let's start with the fact that the border crossing regime for foreign nationals airlifted to Georgia has been eased – new regulations, which came into force on February 1, with the resumption of regular flights, were approved by the Interagency Coordination Council headed by the Prime Minister of Georgia.
  Foreign visitors can enter Georgia unconditionally if they present a document at the border of any type of vaccine full course – taken, which means two full doses.
   The obligation of self-isolation is abolished for unvaccinated visitors who are – citizens or residents of the European Union, Israel, Switzerland, USA, Saudi Arabia, United Arab Emirates, and Bahrain. In case of entering Georgia from these countries, including in transit, the citizen or resident visitors must submit a negative answer to the 72-hour PCR-test and on the third day after entering the country, must take a mandatory PCR test at their own expense.
   In case of entry into Georgia from these countries, including in transit, citizens or residents (permanent residents) must submit a negative answer to the 72-hour PCR test and on the third day after entering the country, must take a mandatory PCR test.
   To say in a word, to cross the Georgian border you should have taken a full course of vaccine or at least a PCR test taken within the last 22 hours. 
Restrictions on the territory of Georgia during a pandemic
In Batumi, Zugdidi, Gori, Poti and Telavi from February 1:
Municipal transport work resumed (except weekends)

Resumed operation of shops and malls (except weekends)
All over the country, except Tbilisi, Kutaisi and Rustavi, Schools have resumed.
In Tbilisi, Kutaisi and Rustavi:
Shops and shopping malls resumed operations from February 1 (except weekends)

From March 1, due to the epidemiological situation, it is planned to open schools and restore transport operations.
Open and closed fairs will open in all cities from 15 February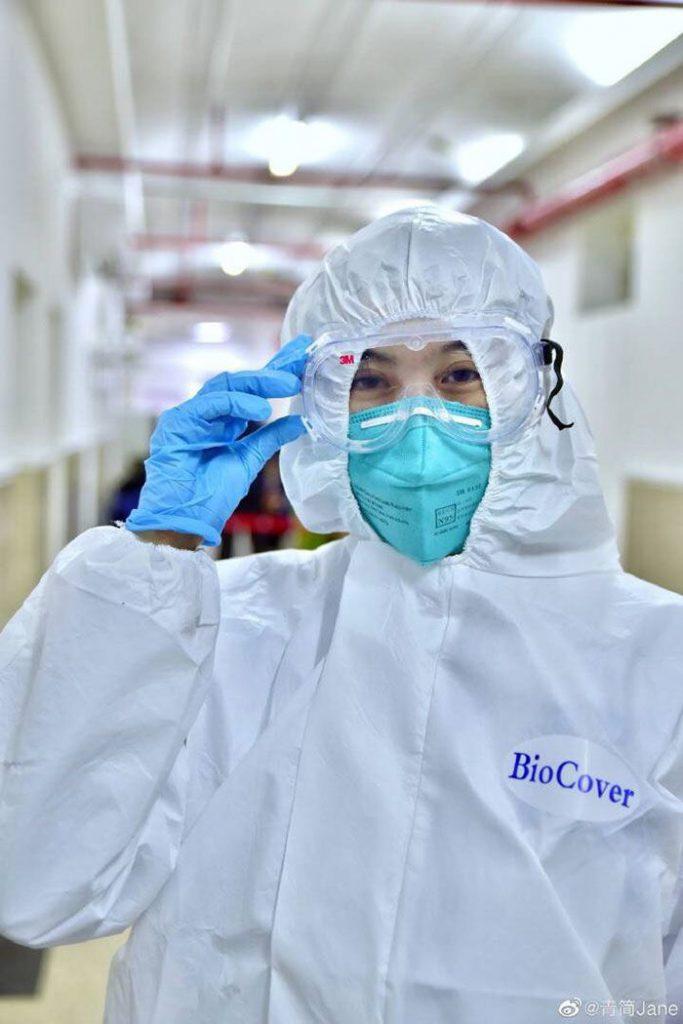 In Adjara from February 1 it is allowed to receive guests outside the food outlets (except weekends)(It is forbidden to hold weddings and any big parties)

In other regions, restaurants and food outlets, including hotels, continue to operate in the current mode – with delivery and delivery service
Resumption of kindergartens, as well as the return of students to vocational and higher education institutions, are planned from March 1
Until March 1, the existing restrictions on movement across the country remain in force – from 21:00 to 05:00
At this stage, the work of intercity transport is also limited
It is still mandatory to wear a mask, managing customer streams, queues , and distance
What you need to know as a business holder during Covid 19?!
Mandatory testing protocols have been established for each economic activity:
All types of facilities – with more than 30 employees, including fairs, are required to provide testing of at least 20% of employees once every 2 weeks
Food outlets must test 50% of employees once every 2 weeks
Systematic testing of teachers will be conducted once in 2 weeks
Businesses can register on a special portal (labour.moh.gov.ge) and test employees with state funding until March 1
Proactive testing of symptomatic patients and systemic groups continue with state funding
If the average spread of the virus in the last 7 days is less than 4%, it is possible to remove the point restrictions earlier than planned.