I have seen how many people struggle from lack on Information when they are in foreign country. I have been there too. I have experienced what expat life feels like when I was living abroad. That's why when I came back to Georgia, in my home country, I started helping foreigners to cope with difficulties . After years of working with them the  idea was born. So, here you are!  I aim to provide all in one assistance. 
     Follow me on Youtube and Learn more about Georgia!
My Team and I Can Help You with:
In My Blogs I try to explain the procedure. If you do not feel like going trough It on your own Contact Us
Virtual Office, Accounting and Digital Marketing for your Startup in Georgia is in Place.
We can search a suitable flat for you. Which meets your budgets and requirements.
Using our contacts, we can help you with Planning Budget Renovations and Interior Design Job. As well as, help you with Property Management Service. Rent your Flats with us.
Let us Plan your Business or Touristic Tour especially for you. Let us know your requirements and we will create customized plan for your unforgettable Visit in Georgia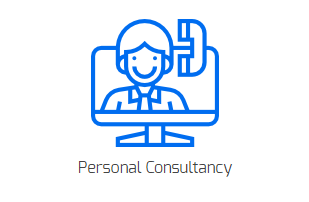 Anything else? Let us research market for you and give you valuable feedback.
Contact Info
Choose the way to contact best company formations agent 🙂 Main thing is that you reach you us. Here comes the best partnership ever. We will follow up with you very soon!

Address:

David Agmashenebeli Avenue 104, Tbilisi, Georgia

Phone + Whatsapp:

+995557585353