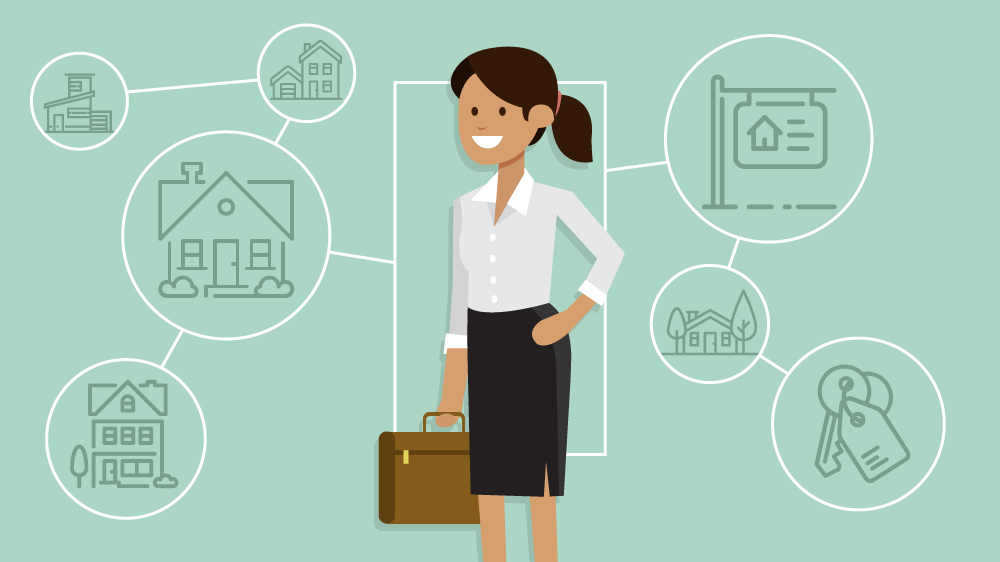 Looking for to buy or sell a house in Georgia?  We can guide you every step of the way.  Our approach is different from any other agency, currently operating. We aim to deliver maximum of profit for OUR clients. 
        *** We deal directly with the landlords. No middle man service.
        *** We do not take commission from the landlords. The mechanism that works nowadays is that agents take commission from the landlords, this is why, in most cases they do not try to negotiate and get best out of the deal for their customers. To prevent this, we will charge you for our services and make sure to negotiate and make the best deal for you.
Procedure of Concluding Real Estate Deal
Customer Reaches us out with their requirements. We need to know:
The Budget
Preferred Location
Type and Purpose for purchasing Real Estate Property.
We will review the request and send to you hottest deals of the week.  We will continue sending you offers until we find perfect match for you. We will do physically visit the properties for you  and send to you videos and pictures from the spot.
As a final stage, we do help you to prepare all kind of documentations  for property  registration. We will guide you trough the procedure and make sure the procure goes smoothly and we defend all your interests.   This is not all! To make sure we provide sustainable partnership with you, we can offer you additional services as  per your requirements:
No, we do not have renovation company, but we do have the best dealers ever. We acknowledge  a fact that you are a businessman and you do not have time for all these procedure. What's more,  we noticed that it is very hard to find in Georgia English Speaking Renovation agents. If you do, this is going to cost you ridiculously high. So, here we are to assist you to find best renovation agency for you and deal with them instead of you. We will make sure we defend all your interest in the process. We take fixed commission for our services in this matter. This is similar to making Real Estate Deal for you. We guarantee you that you will benefit from our service and you will save much of your time and money. 
** Evaluate the property and determine an accurate rental rate
** Market the property for rent
**  Tenant Screening and Selection
** Tenant Move In
**  Rent Collection
** Legal Matters
** Inspection, Repairs and Maintenance
** Tenant move out
** Financial Reports
Property Valuation Service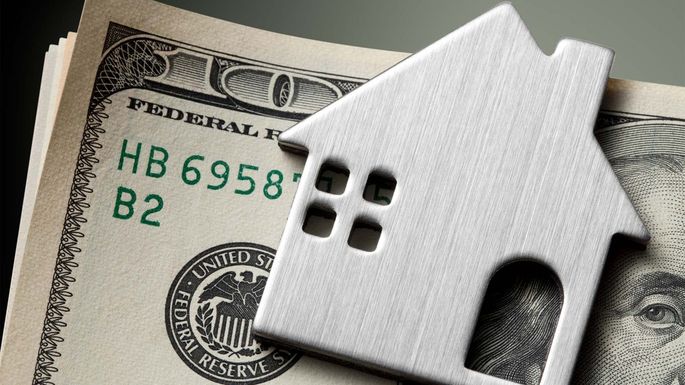 Appraising of real estate property is carried out by certified appraiser,whose have multiyear of working experience in this field. Our Goal is in the following that make  appraising service reasonable. We can help you to  identify actual market prices of real estate property  in  accordance of the international standards. With our help you can exactly know market value of your property.  You don't need to be applying for residence permit to be careful enough to ask professionals to valuate your property before you buy It, right? learn more
Real Estate Market Overview and Property Purchase Procedure in Georgia
Personalized Real Estate Agent Offer
Fill this simple questionnaire and receive personalized and customized Real Estate Offer from us in shortest period of time. We will get back to you real quick.