Development's Key Solutions
We can help to set-up your company and operate It. Find an office, staff, do proper accounting and meet legal requirements. You concentrate on operational side and relax, we take care of paper work.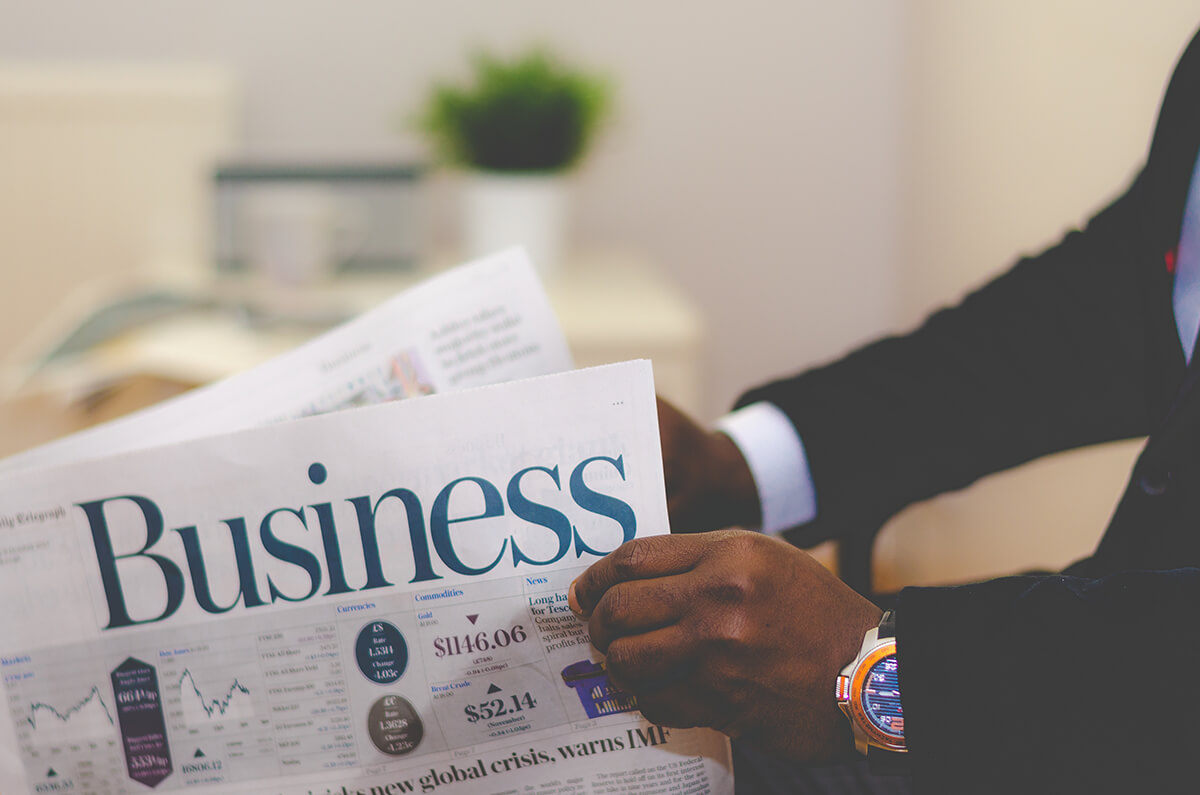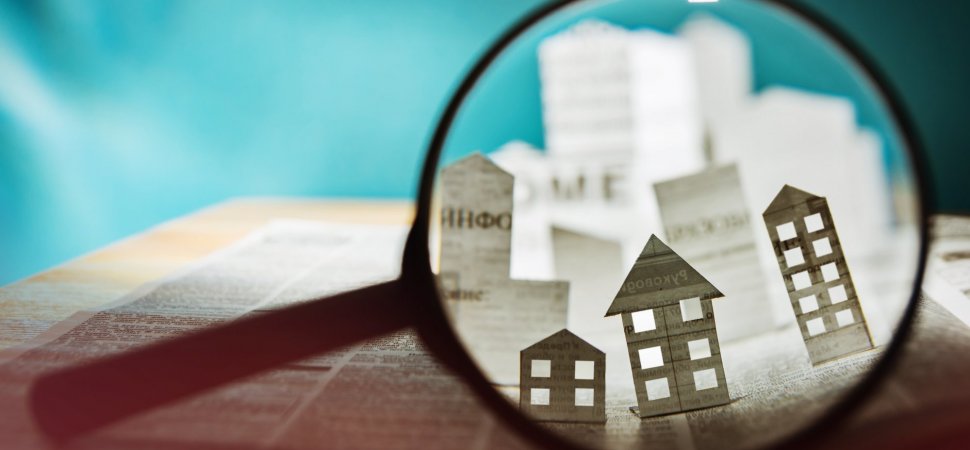 Do you want to have a passive income? You can purchase a flat in Georgia and get up to 15% return on investment without leaving your country.  We do provide full package real estate support and management, thanks to our skillful management team. Property Purchase, Renovation and Management.
Follow our Youtube and get essential info if you are considering to Invest in Georgia
I am so lucky that I have found Devskey.com 15 months ago.They have helped me to relocate in Georgia. Prior to my arrival they have found a perfect flat for me to live in. Then they have helped me to form a business and maintain It. Now they also assisted me with my Visa extension and immigration matters. They made my move to Georgia way simpler. After more than a year I found out that their fees are pretty reasonable and actually saved me money that I would lose due to ignorance initially.
Mari has setup everything in advance for me. When I came to Georgia it was super easy to establish company. I just visited Georgia for few days. Without me being in Georgia her team takes care of my Company, they provide accounting and representation service for me. Thanks for helping me to get virtual zone status for free. I am happy for long-run partnership and friendship.
One of my good Georgian friends recommended another company for accounting and taxation services in Georgia. I was about to deal with them, but when I talked to Mari I saw how professional she is and how easy it is to work with her. She fixed my problems with taxation and also with the vendors. I am happy I found her.