Batumi is new Diamond of Georgia. So called " Las Vegas of Georgia" attracts more and more tourist each year. Some of them may expect Batumi is to be as big as above mentioned city in the US maybe, but it's not like that. Batumi is relatively small city of Georgia with population of 100 000 USD but does not let this fact to scare, since there is still number of fun activities that you can occupy yourself here. Club and night life is active here during the summer, it is full of various events as well. We do invite international start and organize various types of events for tourists of different taste.  You will see many blogs listing fun activities or top activities to do near Batumi, however, in this blog I share with you my summertime experience as the local. I can not say this is activities that locals like to do in Batumi Surroundings, but this is the activities that I enjoyed as a local this year. I believe this is rather unusual list of fun activities to do near Batumi, Georgia.  So list is as follows here: 
It took us almost 2 hours to drive from Batumi, however, this was worth it. We had a great fun. Pricing is good as well with entrance fee of 15 is pretty good. There is a cafe inside. We made a mistake to eat outside after our activities at the evening. Anaklia is recent village starting to develop. There was literally no place to eat nearby, when we were literally starving. We had to drive at list 1 hour to Poti to eat somewhere in the middle to our way to Batumi. Anaklia is in the region of Samegrelo which is pretty famous for its delicious food. Worth to try after your aquapark fun, especially it will take lots of energy from you and you will really need to feel your body with delicious energy. My advice is, if you go to Anaklia take snacks with you in case.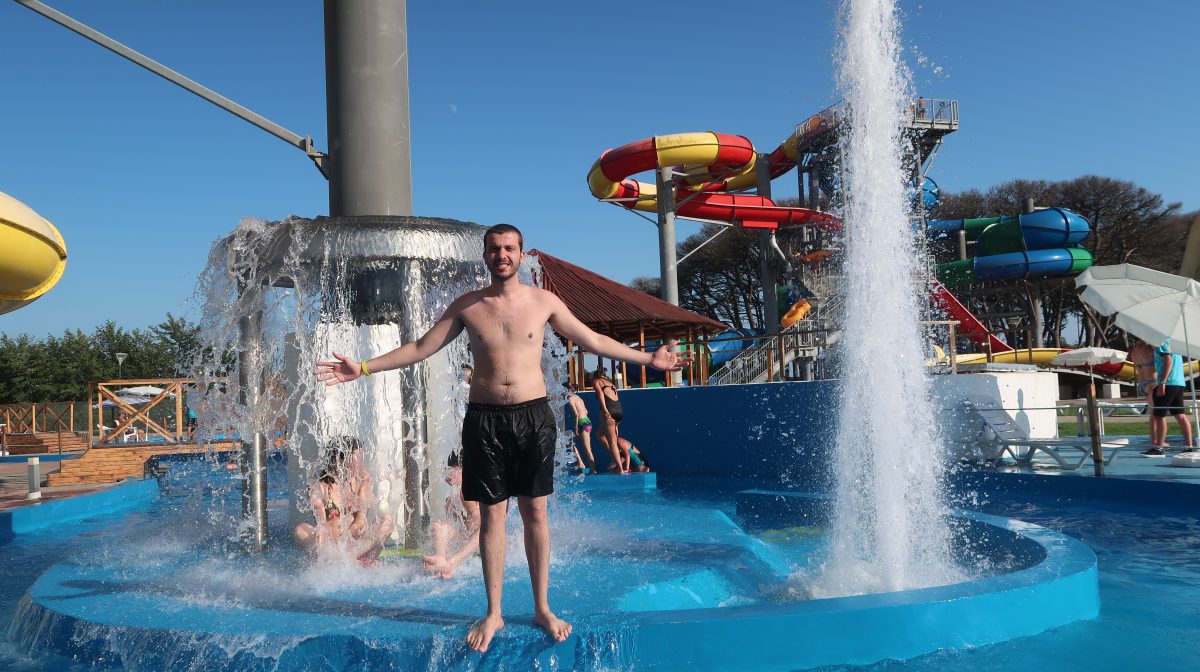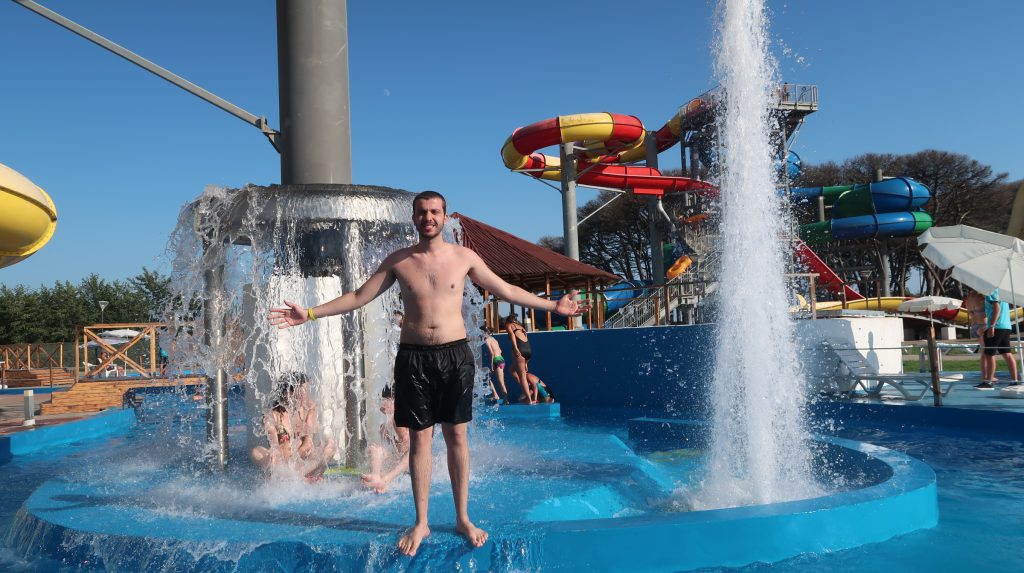 Crossing Turkish Boarder from Georgia in Sarpi
  Sarpi is 10 kilometers away from Batumi. If you wonder how to cross Turkish Boarder from Georgia follow the text, I will try to explain. First, you can take minibuses from Batumi, it goes directly at the boarder. Minibus to Sarpi costs only 1 Lari. Georgians can cross Turkish boarder with ID but you need to check with Turkish consulancy in your country. Nearest Shopping destination is super close, just 5-10 minutes from the Boarder. Turkish market close to Georgian Boarder is called Kemalpasha. This is pretty cheap bazaar. Do not expect to buy there fancy things. If you really try you may get some cheep, cheep gifts. May Favorite shopping destination to Turkey is Trabzon, but it's relatively far. It is around 200 km and 3 hours by bus. In my  video I go To Kemalpasha.  I reccomend to go to Kemalpasha from the morning and Enjoy cleanest Sarpi Coast Swimming after tiring shopping day 🙂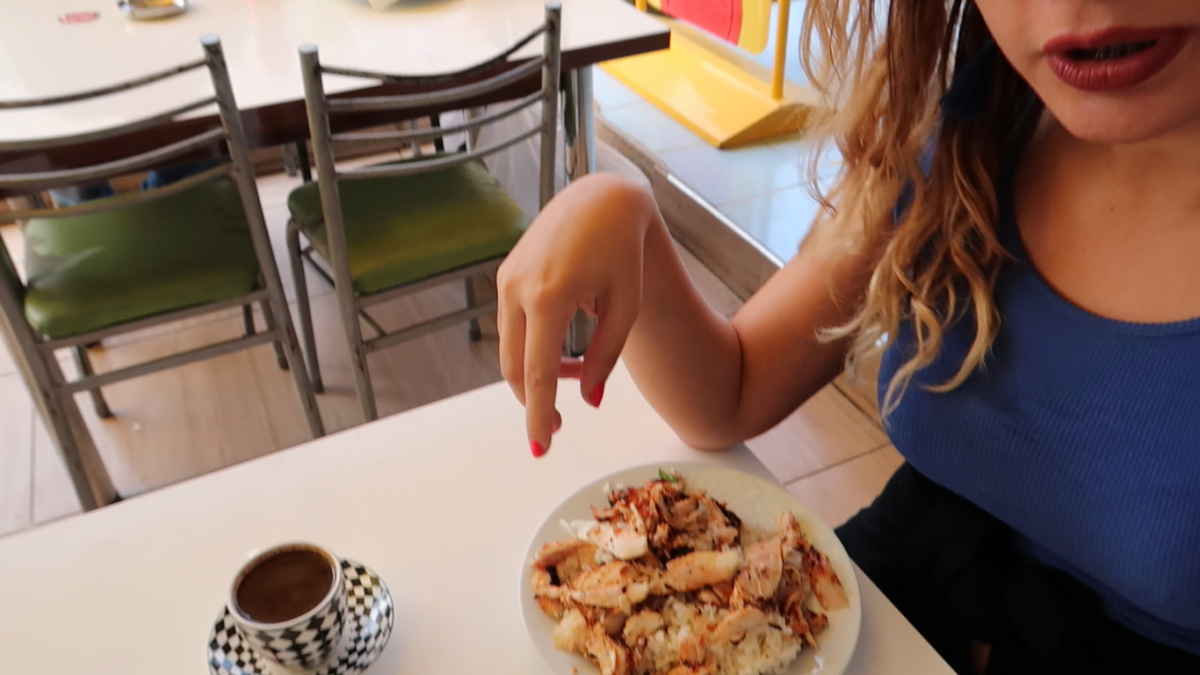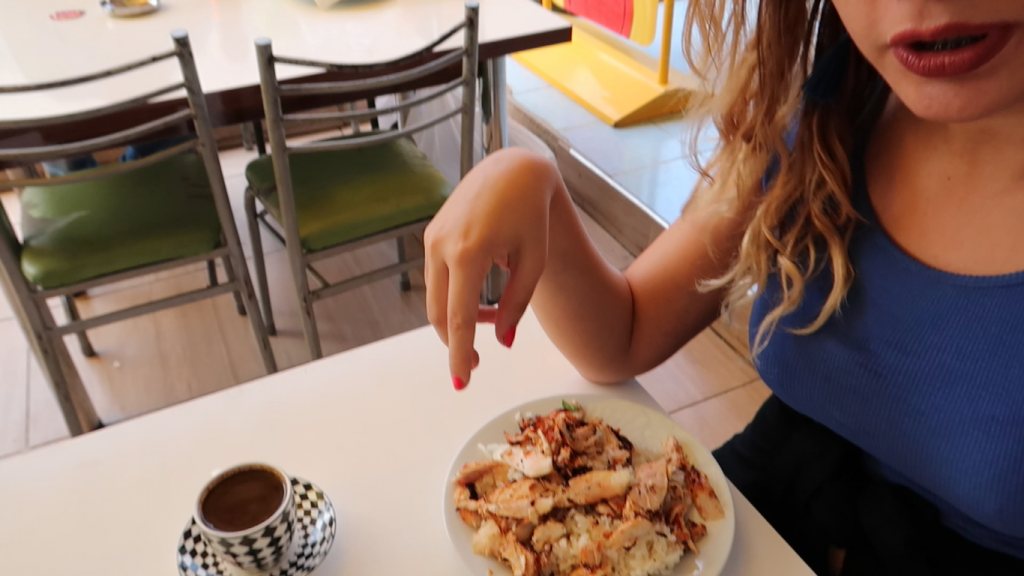 Try Best Coast Near Batumi - Sarpi
 Where do Batumi locals go for Swimming? If I am in the city, I prefer to go close to Alphabet Tower. Other than that, locals go to Gonio, Kvariati or Ideally Sarpi. Sarpi Beach is one of the cleanest beach in Batumi. Enjoy the texture of water and mountain view nearby. Thank me later 🙂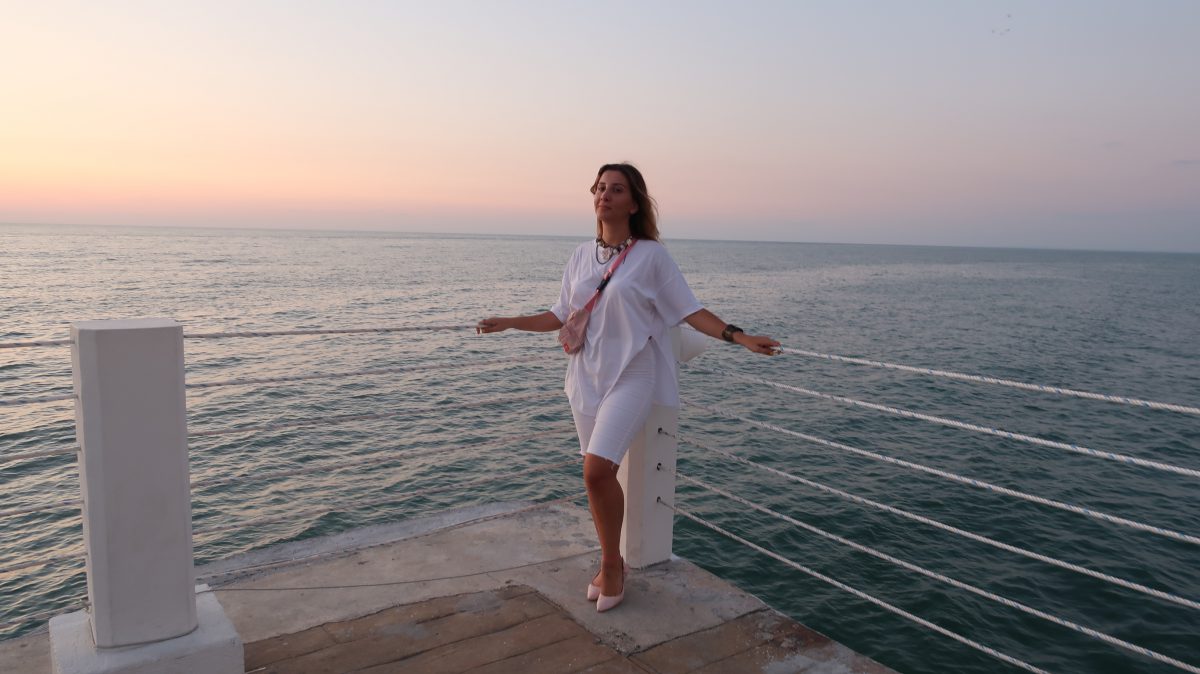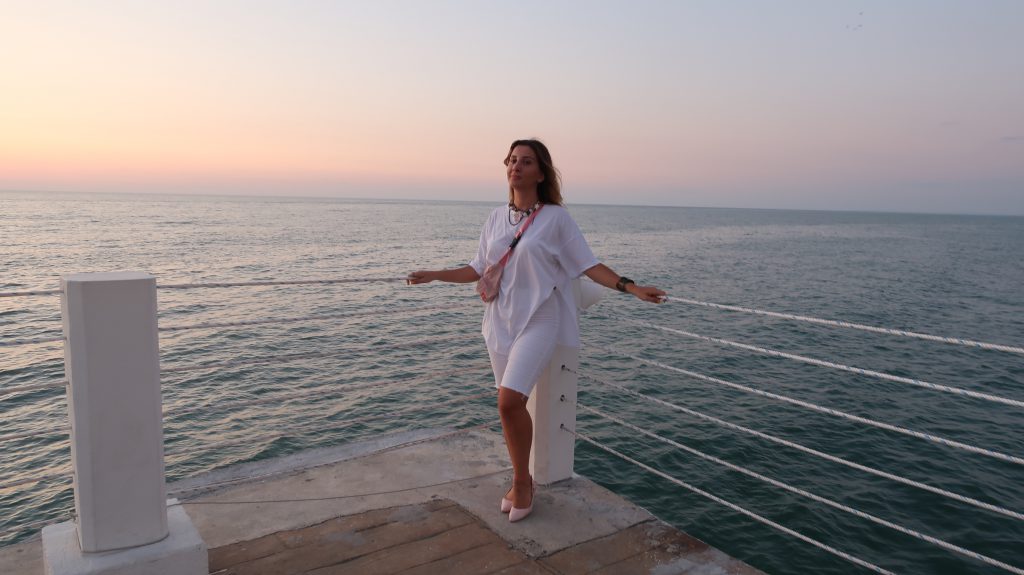 Tsitsinatela Amusement Park
    Perfect activity if you come with Children  but this place  is not only for them. Adults like me can have much fun in  Tsitinatela Amusement Park As well. This is around 40 Minutes drive from Batumi. Some people wonder how to reach  Tsitsinatela Amusement Park from Batumi. Well, there is minbuses (so-called " Marshutka") Leaving from Batumi Central Station directly.   Perfect planning for the day would be if you go from the Morning to the Ureki Sendy Beach and then visit Tsitsinatela Amusement Park at the Evening. Close to the Park there is Batumi Arena Concert hall as well. 
Sandy Beach New Batumi - Ureky Magnetic Power
Black Sand in Ureki ha sbeen long believed to have healing power especially for cardiovascular illnesses. Go there and Enjoy the combination of the Sea and Forest.