Table of Contents of this Post
   As you may know, Georgia has a strategic geographical location, because it links Europe with central Asia. in other words, the way passed through Georgia is called as "silk road". This means that Georgia has a geopolitical location in the region. Moreover, Georgia with its pro-business economical reforms tries to attract investors from many corners of the world. Especially, establishing a company and operating for foreigners is as easy as for Georgians. Furthermore, Georgia has great potential for Hydropower generation based on 300 rivers. Also, Manufacturing branches are advanced, of course. Here operates several Free Trade Zones to produce and export goods with a minimal tax burden. Traditionally, Georgia is an agricultural country with a wide range of harvesting seasons. It offers a great diversity of Business Opportunities In Georgia investors and especially from them, the real estate and hospitality sector, which is evolving day by day increasingly. Also leisure and entertainment industry e.g. gambling business etc.
Start Franchise Business in Georgia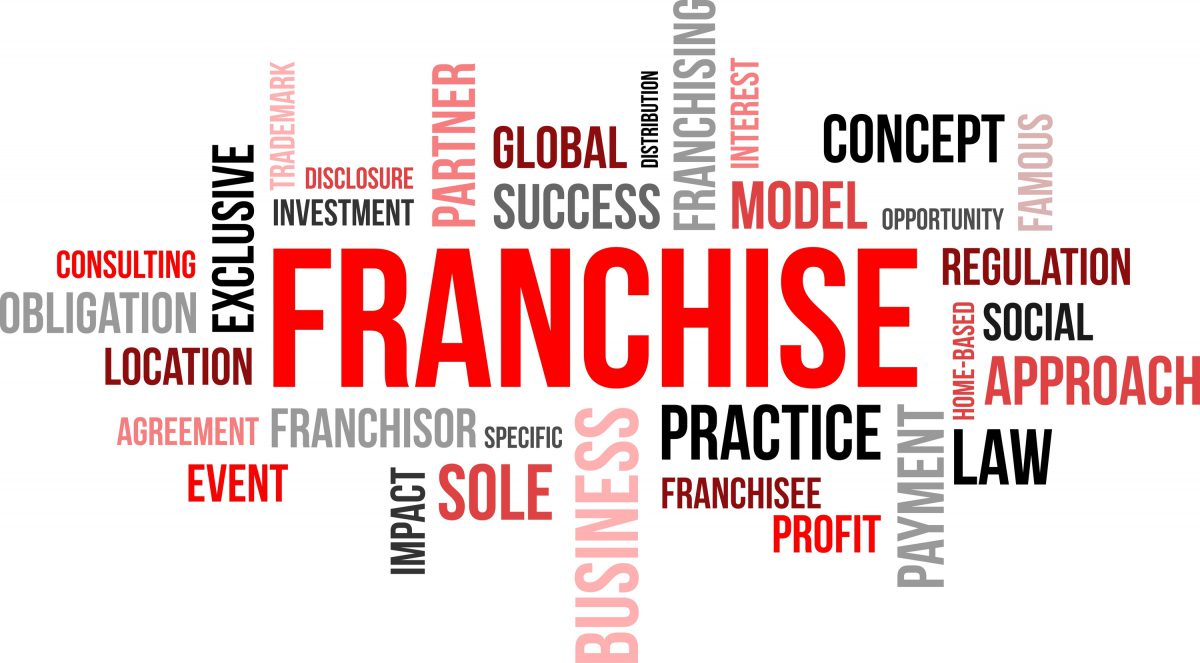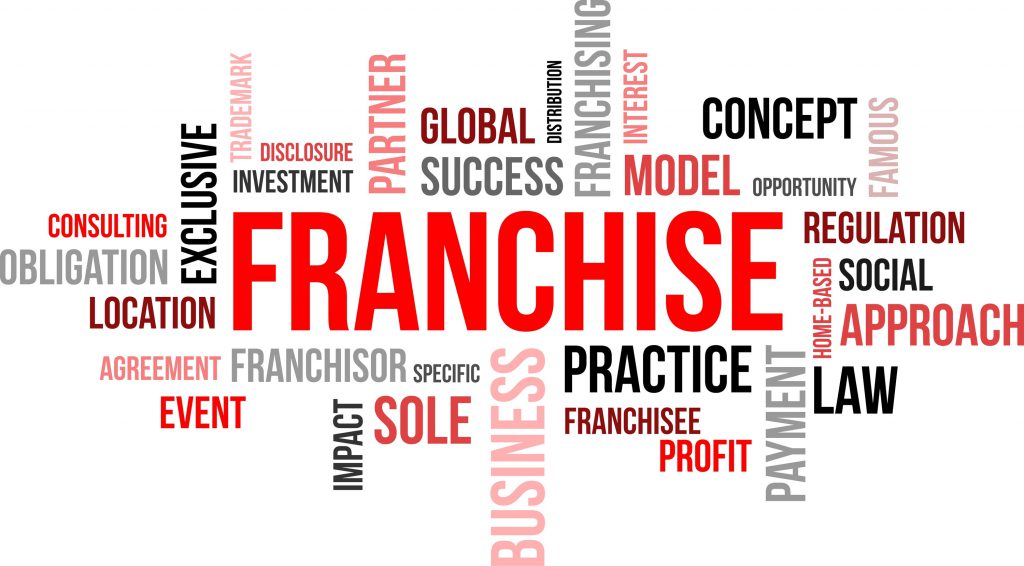 Brief  Recap of our previous posts that might be relevant for those who are seeking of Business Opportunities In Georgia:
Firstly, As Georgia has great success in the tourism industry today – a travel agency would be a great option. So, Opening Tourism related company in Georgia is attractive due to increasing numbers of tourists and increasing of popularity of Georgia as a tourism destination.
Secondly,Georgia is famous with its gambling industry – this would also be the great alternative. To conclude, If you are thinking of establishing Gambling business visit our detailed market overview post.
Finally, Healthcare and medical institutions e.g pharmacy. Due to  easiness to do business Georgia gained it's popularity for manufacturing Health Care products as well as providing health care services.  In a word, Visit our post on Healthcare regulations if you are considering healthcare business Formation.
Investment opportunities in Georgia

   As we mentioned in the beginning Georgia is situated in the western part of Europe bordered by Russia, Turkey, Armenia, Azerbaijan, and the Black Sea. Importantly, the Economy of Georgia is considered to be one of the fastest-growing economies in the whole of Eastern Europe with the agricultural sector. Hereby, real estate and hospital, and tourism as the leading indicators to the growth of its economy. As a result, I'm gonna mention several  Business Opportunities In Georgia you should consider for creating a business of your interest:
services of tourism consultancy
nursing home for old people
poultry farm
cafe business
restaurants and bars
pharmacy and healthcare shop
law chamber
fresh fruits mart
real estate business
Investment in manufacturing in Georgia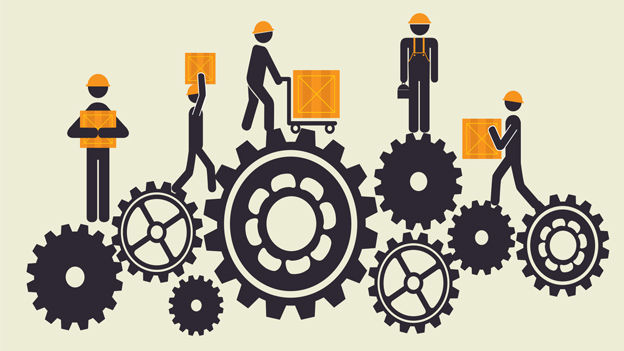 So let's discuss one from other great Business Opportunities In Georgia , manufacturing – Young talent pool, business-friendly regulations.Importantly, favorable tax and customs framework and relatively low-cost work environment developed manufacturing sector in the region. 
To overview, see Reasons why you should invest in manufacturing:
First, growth-friendly tax environment
Second, free trade agreements with 2.3 billon costumer markets
Third, young, skilled labor force
Last, low utility costs
Simultaneously, find Several opportunities in manufacturing:
construction materials
pharmaceuticals
plastics and rubbery
furniture and so on.
Investment opportunities in hospitality & real estate in Georgia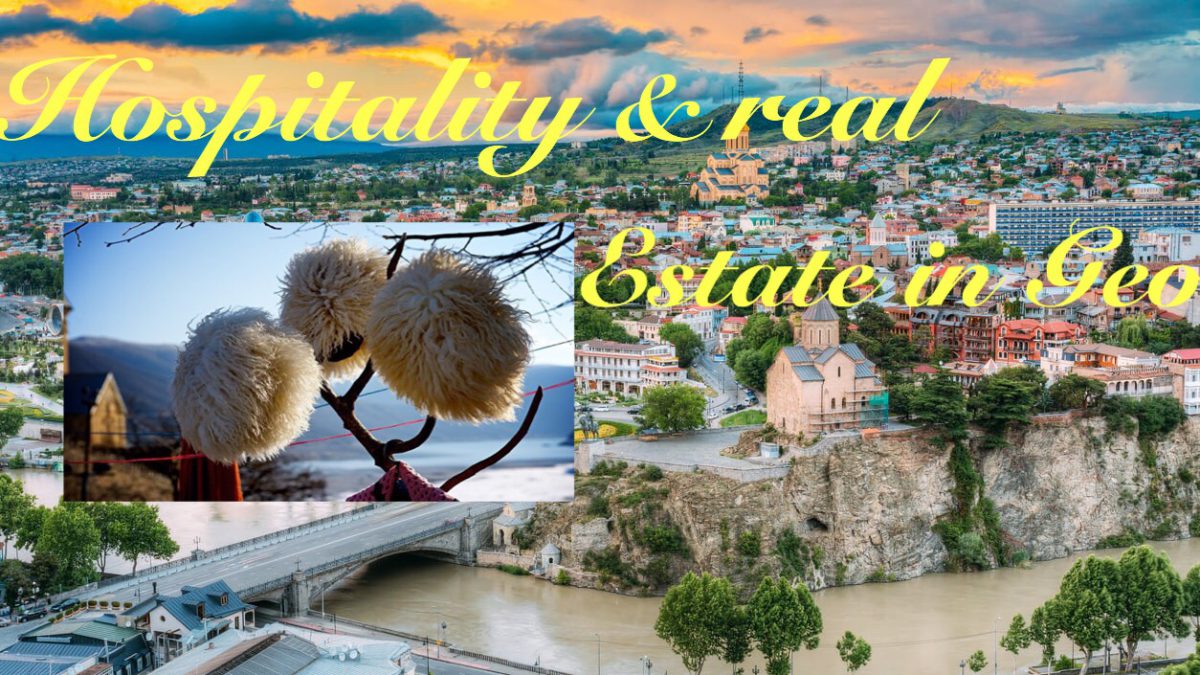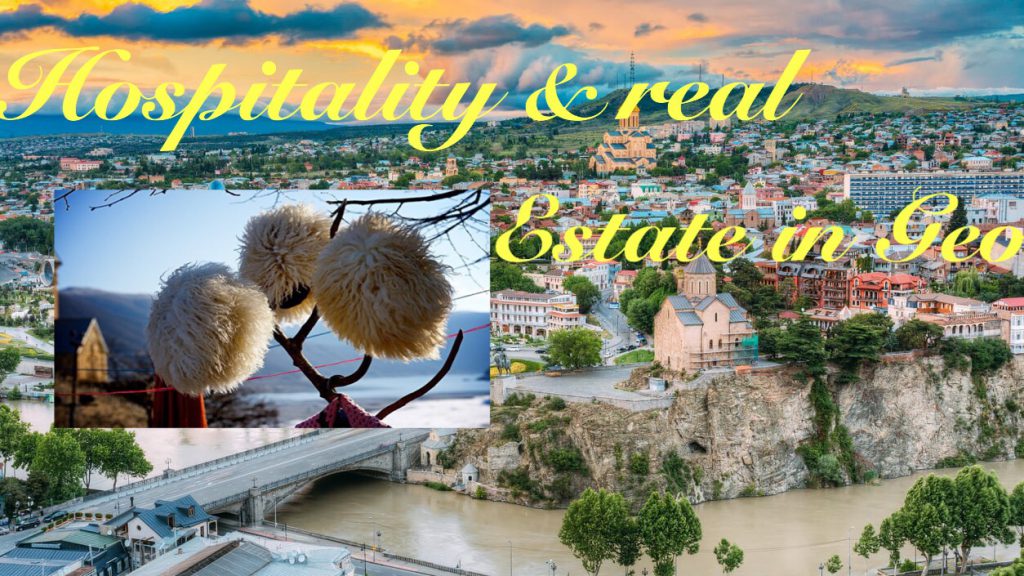 Recently, the hospitality and real estate sectors are one of the main advanced forces for a country's economy. Also, there are no real estate possession restrictions and Georgia offers great potential to develop the city and especially, entertainment destinations, medical destinations, winter-ski resorts, beach resorts, four-season destinations, gaming facilities, etc.
Hereinafter, find Reasons why you should start hospitality & real estate business:
First of all, continuous increase of international visitors
Second of all, Georgia is regional center
Third of all, various types of resorts
After that, rich national and cultural resources
Finally, considerable potential to develop real estate
Opening regional logistics hub Business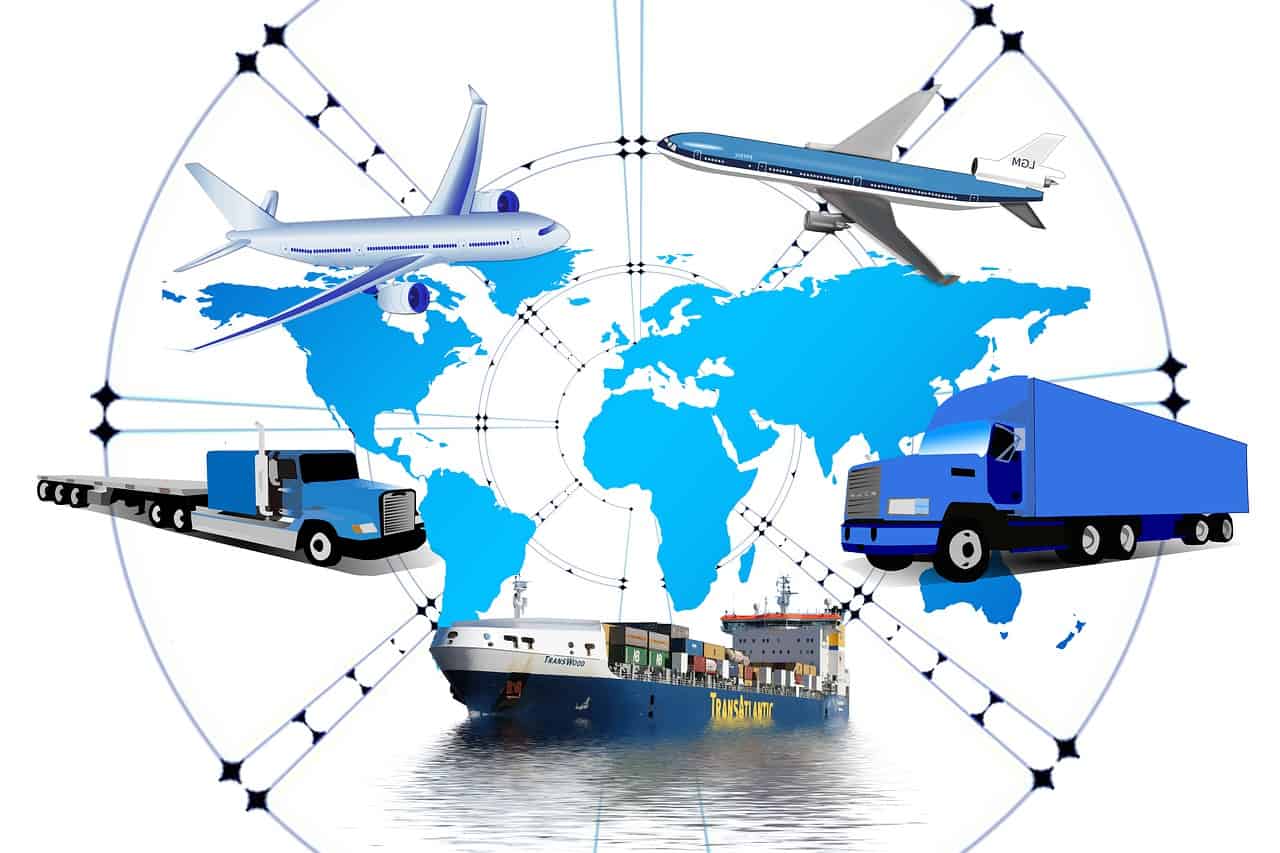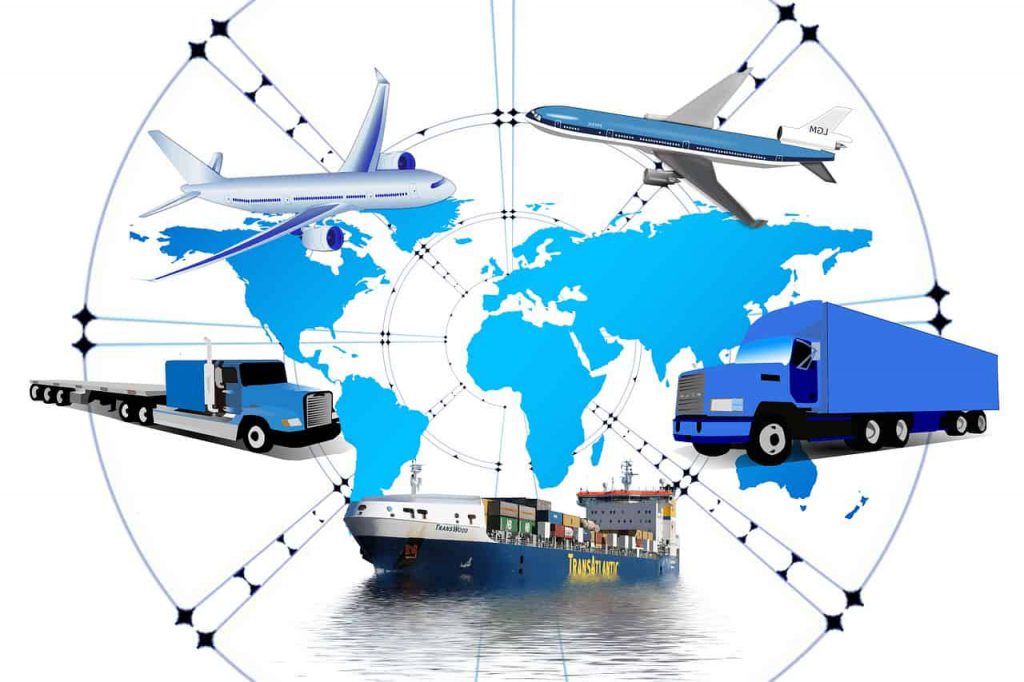 To start with, The concept of a regional logistics hub is being based on the historical Silk Road for centuries that gives Georgia a significant geopolitical role, as we already mentioned. Therefore, Georgia is considered a destination for opening a logistics business.
Most importantly, the Georgian transport economy is transit-oriented. And, The cargo flowing in Georgia is nearly 50% transit. Furthermore, Transport corridors are breathing new life into the ancient trade route between east and west and contribute to the reinvigoration of Georgian transportation. So, Setting up a logistics business Is pretty easy and smooth in Georgia. At last,  If you think on opening business in Georgia you can refer to this blog.
Reasons why you should invest in regional logistics hub:
access point for the landlocked countries.
reliable transit rout
customs clearance is transparent , fast and efficient, of course.
growing flows from the east.
Investment opportunities in Energy in Georgia - Setting up a Company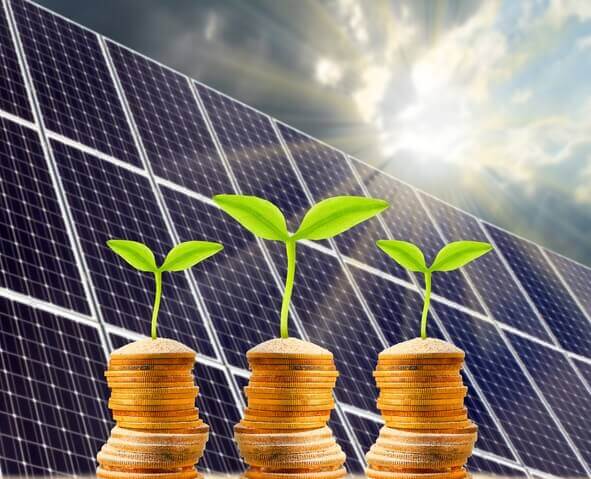 According to last year's statistics, consumption of electricity has increased significantly in line with the real GDP growth rate and reached 12.6 TWh in 2018. Besides, the Generation of electricity has also increased followed since 2004, in part due to renewal and rehabilitation of existing HPPs and part due to the development of new power plants, reaching 12.1 TWh in 2018.
Reasons why you should invest Energy:
Growing domestic demand
Liberalized and deregulated market
Perfect export opportunity
developed grid infrastructure
Investment opportunities:
Hydro power plants
thermal power plants
wind power
solar power
Business process outsourcing - Best Country to start IT or Online business
As you know from the above mentioned Georgia with its young and educated workforce has an optimal mix of technical and linguistic attributes, competitive business-operating costs. Besides, the country's strategic location on the crossroads of Europe and Asia confirms that Georgia is becoming a rising eastern European outsourcing destination.
Reasons why you should invest in business process outsourcing:
First, Young, energetic and readily employable work force
Second, competitive business operating costs
Third, favorable legislation
last, government support
investment opportunities:
financial & accounting
HR outsourcing
CRM/call centers
IT outsoursing 
Architecture, design and engineering 
A little bit about IT business in Georgia:
Set up and then enjoy with having Information Technologies business in Georgia because of paying no taxes at all. No VAT and profit tax is required. Obtaining virtual zone tax free IT zone status is absolutely simple. There is no maintenance fees and the status is permanent. You can see for further by clicking
here
.
In Georgia here is a program so called "
enterprise Georgia
", which encourages businesses with full and co-financial help. I would like to introduce you several branches financed by this
program
.
This program is about to encourage:
Industrial component – the program's objective is to promote an entrepreneurial culture throughout the country by stimulating the establishment of new enterprises and after formation support
Host in Georgia – to facilitate the development of regional tourism in Georgia. The agency offers program "host in Georgia" which targets and supports local hotel industry.
Film in Georgia – the program aims to support the development of local film industry , attract international filmmakers to the country
Free industrial zones – a type of free zone where the business-friendly regulations favorable tax and customs system apply. Fiz is open for production and processing of any goods and provisions of services.
Agricultural and rural development encouragement and so on.
To conclude, From this blog I tried to introduce you to the benefits of investing in Georgia, best Business Opportunities In Georgia with many branches. If you have more questions please, do not hesitate to contact us by filling the simple form here, we will gladly assist any of your requests.
Best of luck!