Most importantly, we aim to provide all-in-one assistance for the incoming investor in Georgia. Moreover, We work in an efficient, pro-active way so that the relocation happens in the possible shortest time. Surely, we make sure that our clients are updated throughout the relocation process allowing them to plan their move in the best possible way. And, our clients have one single point of contact therefore the process is smooth. We will do our best to make your relocation to Georgia as easy and less problematic as possible. In addition, we do offer several Expat Services In Georgia about which you will find in the blog broadly.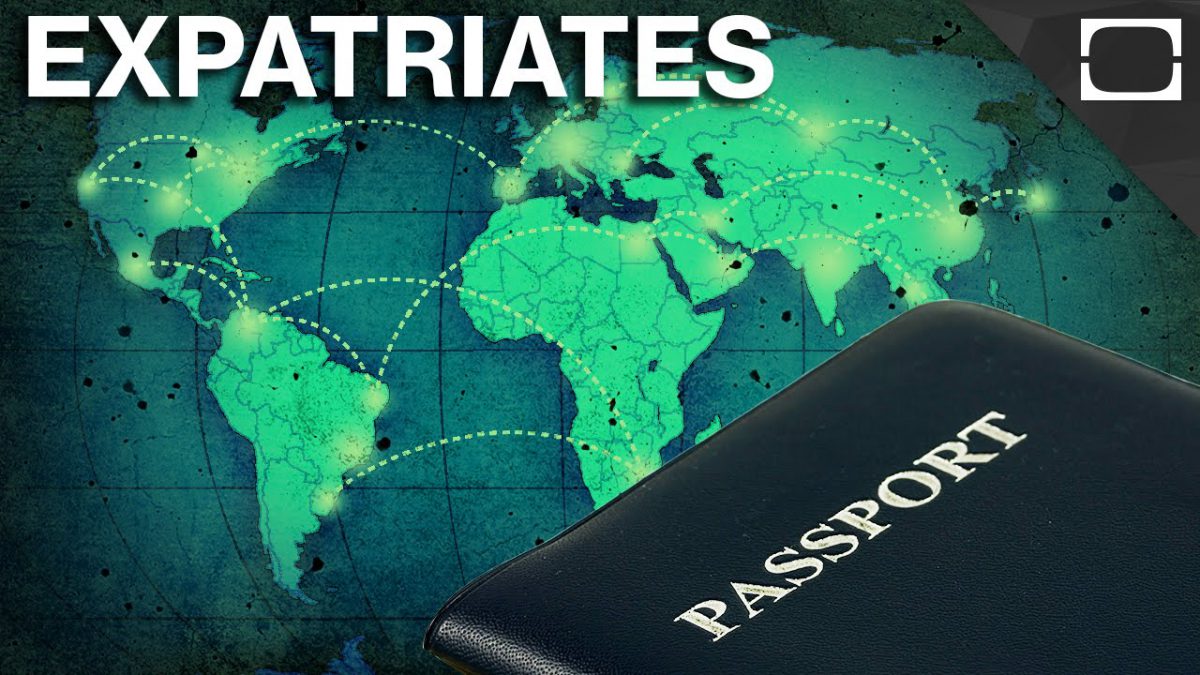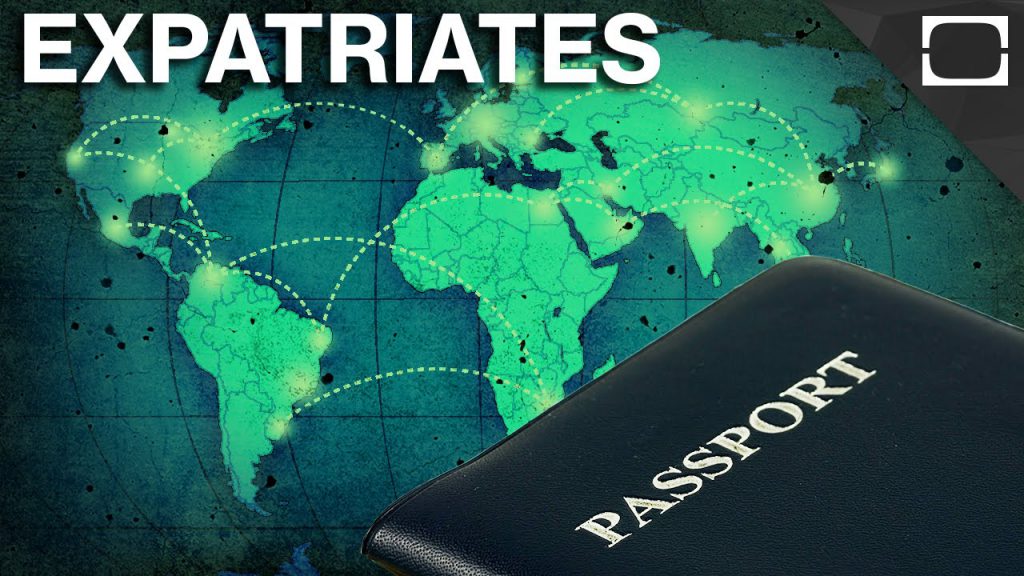 Immigration Services in Georgia | Expat Services In Georgia
Firstly, obtaining a work and residence permit – Initially, This is one of the most important Expat Services In Georgia. Investors coming for work activities in Georgia need to obtain a work permit and a residence permit. Hereby, issued with the proven rule under Georgian legislation for entrepreneurial or business activities. as well as for freelancers. Further, Thinking about relocating to Georgia is the most problematic part usually. However, we know how to make It easier for you. Hereby, our immigration assistants are there to make your arrival to Georgia simple and easy.
Secondly, obtaining a business visa – there are several variants of visa's in Georgia and amongst them you need to obtain an immigration Visa and come to Visa Requirements, diverging two roads for work purposes in Georgia. 
First, D1 category visa – issued to a person coming in Georgia to work. Maybe, for contracted work or entrepreneurial activities.
Second, D5 category visa – usually issued to a person – who, under the procedure established by the legislation of Georgia, have the right of ownership of real property within the territory of Georgia (other than agricultural land, because we know foreigners don't have this possession right) with its market value exceeding USD 100 000 equivalent in GEL, and their family members. 
Destination services in Georgia | Expat Services In Georgia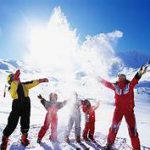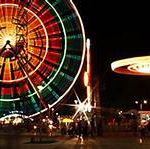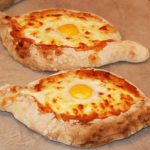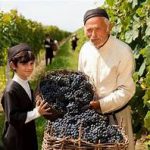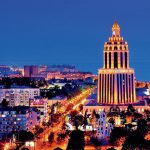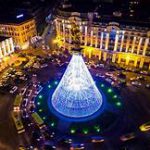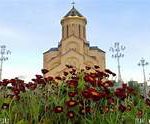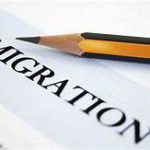 Home search – This is one of the actual Expat Services In Georgia. Finding the right home is the most important part of a relocation process. Hence, we take into consideration this and emphasize all requirements and find the home that suits your character and conditions the best. Furthermore, If you would like our assistance with the home search we can offer properties with the best conditions, of course.
   How can we help?
first, we can help you with that to rent for or buy your property here in Georgia.
second,we can make an agreement on your behalf.
next, we can assist you to find best place to live in Georgia and so on.
then, we can give you recommendations about living ways in Georgia and tell about cost of living in Georgia .
after that, We can act as an attorney.
Other services – Here are many touristic destinations which you might admire. As Georgia is developing country tourism industry is evolving. Hereby, I want to mention that here isn't only mountain resorts but also sea resorts in the western part of  Georgia and is developed all kind of sports for both destination.
Useful links for moving to Georgia