The topic, Flats for Sale in Batumi, is very actual nowadays, Because more and more people are deciding to invest in Batumi, near sea, in the first line or city center. So, Let's start from market analysis and predictions 
Property Market Analysis and Projections
                                            Apartment Price 30 000 USD
 
Revenue
USD
USD
 
Total Days
Occupancy
Rented Days
Rate 
Revenue
High Season
90
60%
54
45
2430
Low Season
285
45%
128.25
30
3847.5
Total Revenue
 
 
 
 
6277.5
 
Expenses
 
 
Maintenance Fees inc Rental Management
 
 
 
 
1200
Utilities per Annum
 
 
 
 
600
Total Annual Expenses
 
 
 
 
1800
 
 
 
 
 
 
Net Revenue
 
 
 
 
4477.5
 
 
 
 
 
 
Yield
 
 
 
 
15%
       In this Video  I am visiting some ongoing real estate constructions in Batumi. I review and compare options for you. If you are looking for real estate investment opportunities in Batumi this video might be helpful for you. It shall give you overall overview of the market. We do analyse more than 200 Options per week and here you see the best out of It. In terms of ROI.
If you like it, make sure you subscribe 🙂 
Deal 1 - Condo for sale close to the Sea in Batumi
Beachfront  Apartment for sale in Batumi. Apartment is located in front of the new boulward of Batumi. Very easily accessable by punlic transport. Very first line apartment for sale.  Though the flat is lpcated on the first line from the sea it has  not got the sea view, but It got great mountain view and the sun through the day. South-East Side Apartment makes it super cozy. If you are looking for investment real estate this might be a good idea for you. Condition – Black frame. We can help you to manage renovation. Estimated cost of renovation of black framed apartment is 190 usd per m2.
Space: 37 sq.m               
Floor: 14/14           
Location:  Angisa Street
Price: 27 000 USD
Deal 2 - Prestigios Studio in Front of the Beach for Sale in Batumi
Flat for sale in Orbi Beach Tower  Batumi. Orbi Beach Tower is recently Finished luxury building located on the first line of the beach. The building is super luxurious with property management staff and reception service in Place. Condition of this flat is black framed. Estimated Renovation cost all inclusive – 190 usd per m2. Orbi is one of the biggest construction company in Batumi and therefore apartments in Orbi are highly demanded. Apartment has got sea view partially.
Floor 16/22
Space: 28 sq.m
Price:  28 000 USD
Deal 3 - Sea View Aparthotel for sale in Orbi
If you do not want to spend energy on renovations, this fully-finished, turnkey apartment with sea view in Batumi might be a good option for you. The building has reception with property management service. This apartment really looks like your smart investment in Real estate in Georgia. Especially, if we conider that construction company Itself sells flats in this building for more exensive. This apartment is located in Orbi City. Fully finished building. Flat has got a sea view.
    Area: 28 m2,
   Price: 34 000 USD
Deal 4 - Flat for Sale in old Town Batumi
Space: 74 sq.m               
Floor: 10/11      
Location: 10/12 May 26, Rustaveli district, Batumi, Adjara
Price: 69 000 USD
An apartment with an excellent view of Sheraton and May 26 Park for sale immediately. Renovated with all kinds of furniture and appliances. The flat is located in the centre of town, close to the beach in old Batumi. Very Demanded area.
Deal 5: Flat for Sale on Prestigious Street Gorgiladze in Batumi
Area: 82 m2
Floor: 19th
Price: 70 000 USD 
Apartment is located in the old town of Batumi. If you are looking for flats for sale in old town this is perfect match for you. Apartment will be easy to rent in Summer and off season. Price for this kind of two bedroom apartment starts from 100 USD per nigh during summer and off season 300 usd. This apartment for sale is a nice deal.
Deal 6: Buy House in ORBI Residence Batumi
Area : 24 m2
Floor : 16th
Price : 32 000 USD
The flat is situated in ORBI GROUP residence at Kobaladze str. N2. the flat is arranged and furnished with valuable and expensive materials, with quality furniture and appliances. If you wonder what are the house prices in Georgia in General, you can find real estate price comparison in Georgia here.
Deal 7: Flat for Investment for Rental Income on Gorgiladze Batumi
Area : 29 m2
Floor : 21th
Price : 30 000 USD
The flat is newly furnished, designed and arranged by the relevant specialists. at Gorgiladze N98, Khimshiashvili district. If you are looking for cheap house for rental income that's gonna be perfect match for you.
Deal 8: One Bedroom House for sale on Zhuli Shartava avanue Batumi
Area : 52 m2
Floor : 27th
Price : 40 000 USD
Zhuli Shartava Ave. At 10, near the football stadium, the dancing fountain and the House of Justice,  selling a premium class apartment (Apart Hotel) on the 27th floor of the NEW WAVE house, the apartment is 51.40 sq.m. The house is in operation, the entrances are arranged, light and water are included in the apartment. It turns out a good, bright two-bedroom apartment. The view from the apartment is not the front (street side), it is the back side, but from the balcony there are more beautiful views, old Batumi, sea and mountain views. The house is being built by the Arfi Group. The house has; Casino, swimming pool, gym, supermarket, restaurant, shopping center, etc.
Deal 9: Newly furnished apartment for sale
location : Gorgiladze #98, Z. Gorgiladze Street, Batumi, Adjara
Area : 29 m2
Floor : 18/25
Price : 29 500 USD
Apartment for sale in Batumi, with furniture and appliances, located in the first line between McDonal's and the House of Justice (next to the Alliance).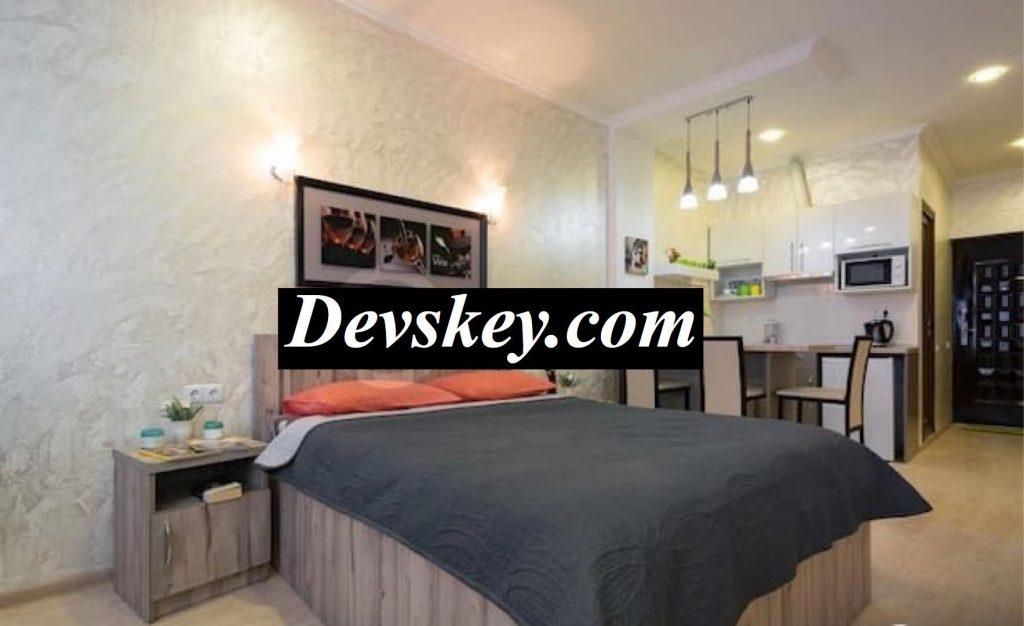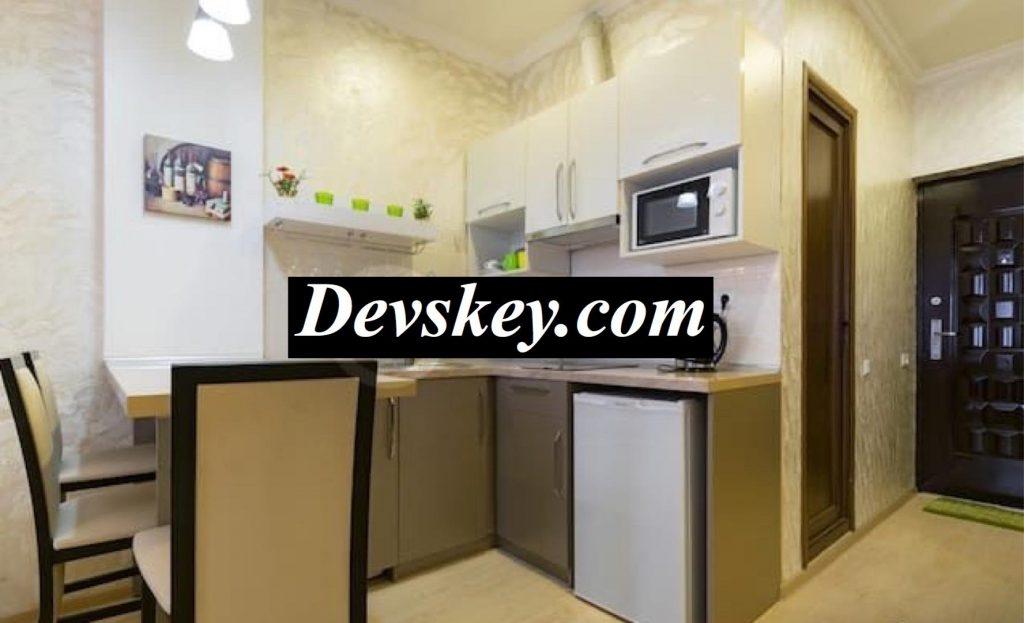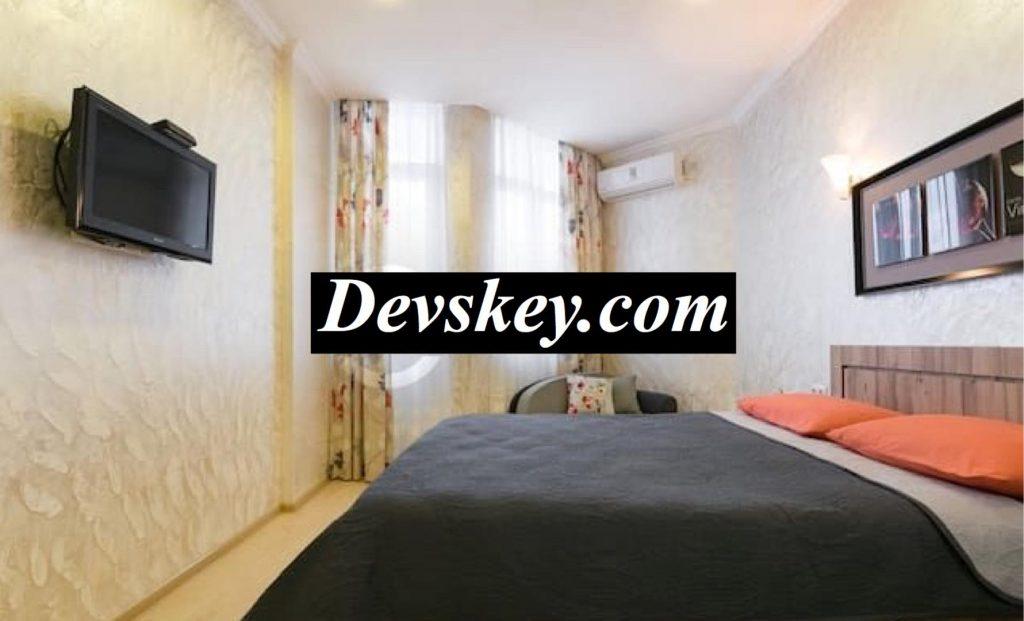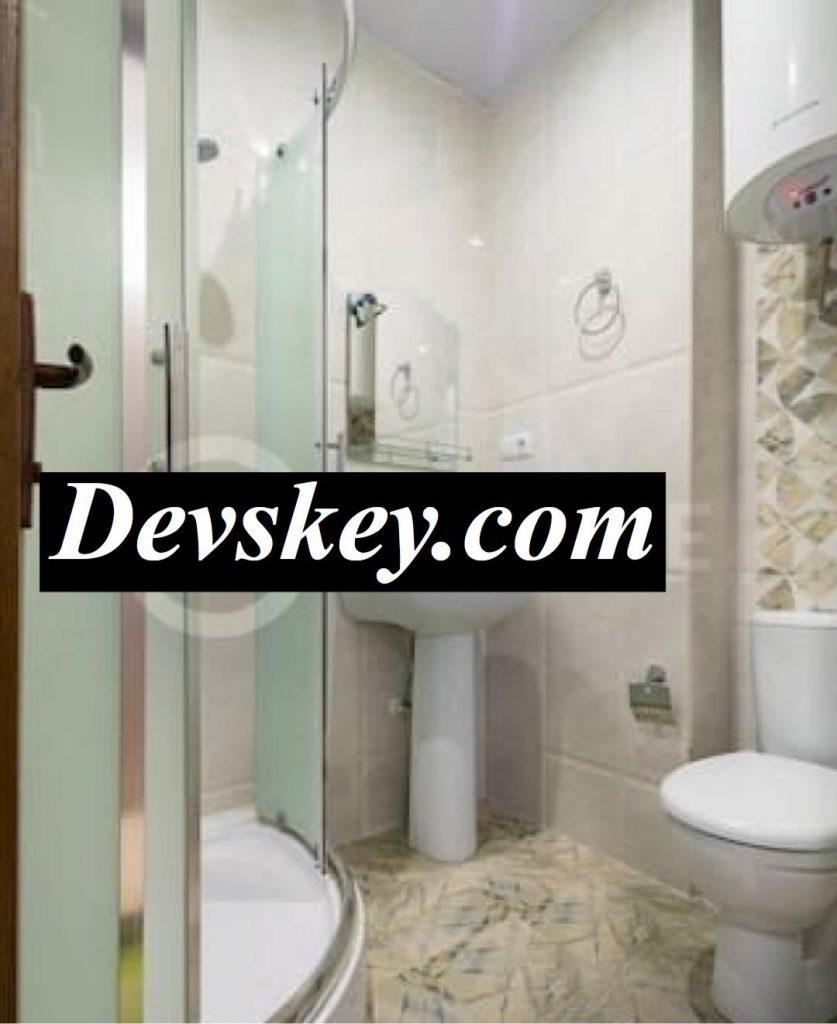 Deal 10: Newly finished apartment for sale in Great location
location : Sherif Khimshiashvili 57, Batumi, Adjara
Area : 31 m2
Floor : 18/42
Price : 44 950 USD
Near the sea, in the hotel complex ORBI Beach Tower, a well-equipped studio-type apartment for sale, 31 sq.m. with a new boulevard and sea view. Price: $ 44,950 equivalent in GEL. Ideal for both residential and rental purposes!
Looking forward to Invest in Real Estate Property in Batumi? Are you looking for Immediate returns? Do you want to rent a flat on Airbnb or Bookings? I was searching for long for the Best and most reasonable deals on real estate in Batumi, for Short Term Rentals. Here I am Sharing with you my findings. This view should give you a General overview on Real Estate Market Batumi. Wish that I helped you to Make Right Investment Decision. Top Real Estate Investment Deals on Studio Flats in Batumi for Short Term Rentals
  Afterwards, If you liked our blog and are interested in real estate investment overseas, subscribe to our newsletter, never miss hot deals and receive highly relevant market updates straight to your inbox.