Table of Contents of this Post
The real estate market has been exponentially increasing during past years in Batumi. Especially with the ongoing EU-integration process bets are high.
We have been helping people invest in fully managed properties and generate anywhere around12-25% during past years.

We offer you fully-managed seaside properties for passive income source.

Additionally We can help you find a reasonably luxurious own house (villa) or if we are not able to find some because of under-supply to build your dream house with a fraction of the price. You pay only with the progression of the project.
Deal Sample: Newly finished Seaside flat for Sale in Batumi
location : Sherif Khimshiashvili 57, Batumi, Adjara
Area : 31 m2
Floor : 18/42
Price : 44 950 USD
Near the sea, in the hotel complex ORBI Beach Tower, a well-equipped studio-type apartment for sale, 31 sq.m. with a new boulevard and sea view. Price: $ 44,950 equivalent in GEL. Ideal for both residential and rental purposes! As turnover to our deals are quite hight, it is best when you contact us for most recent deals. Once you contact us we will share with you some of the properties that we got in exclusive ownership. We do not work with every construction project. Hence, you will not be bombarded with hundred of offers.  Just a few, hand-selected ones.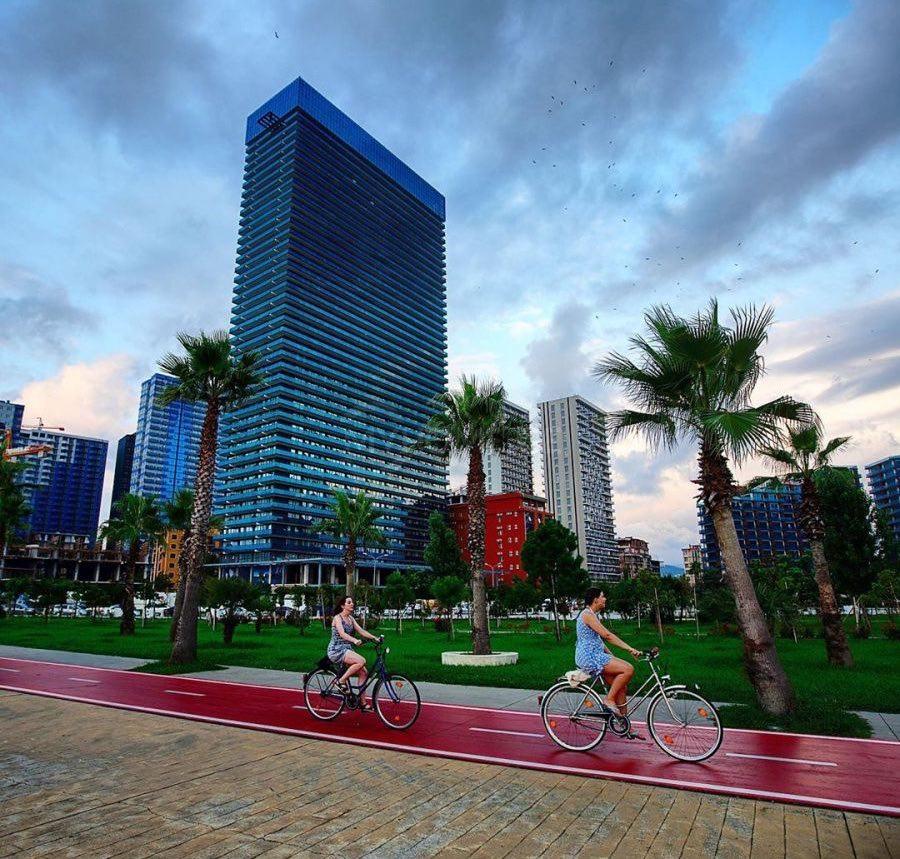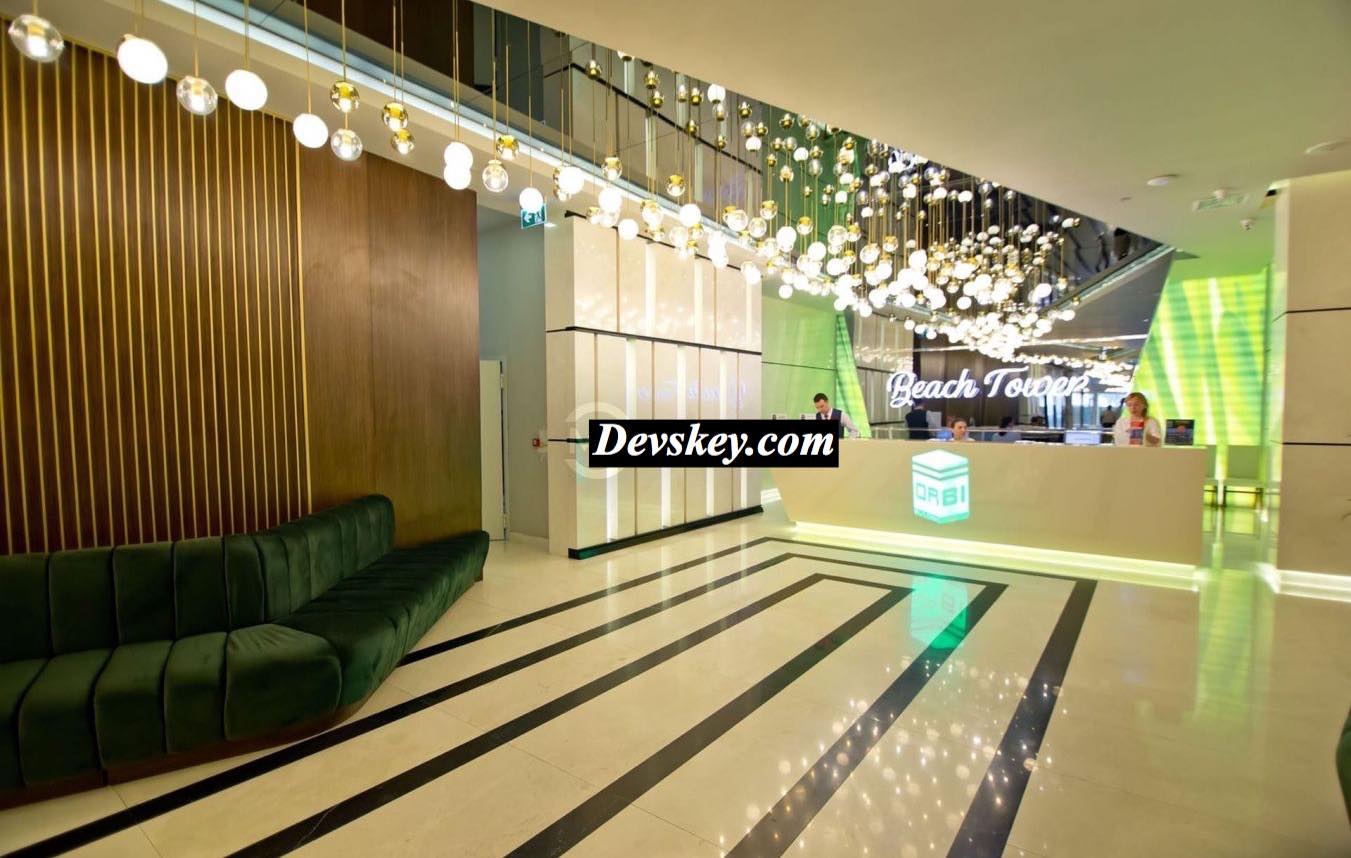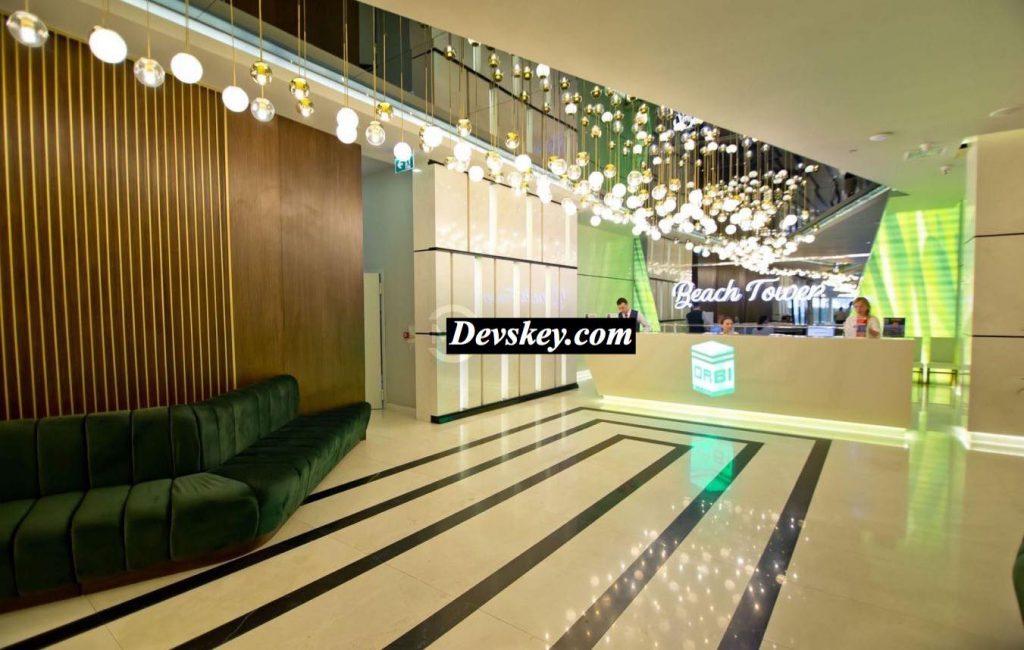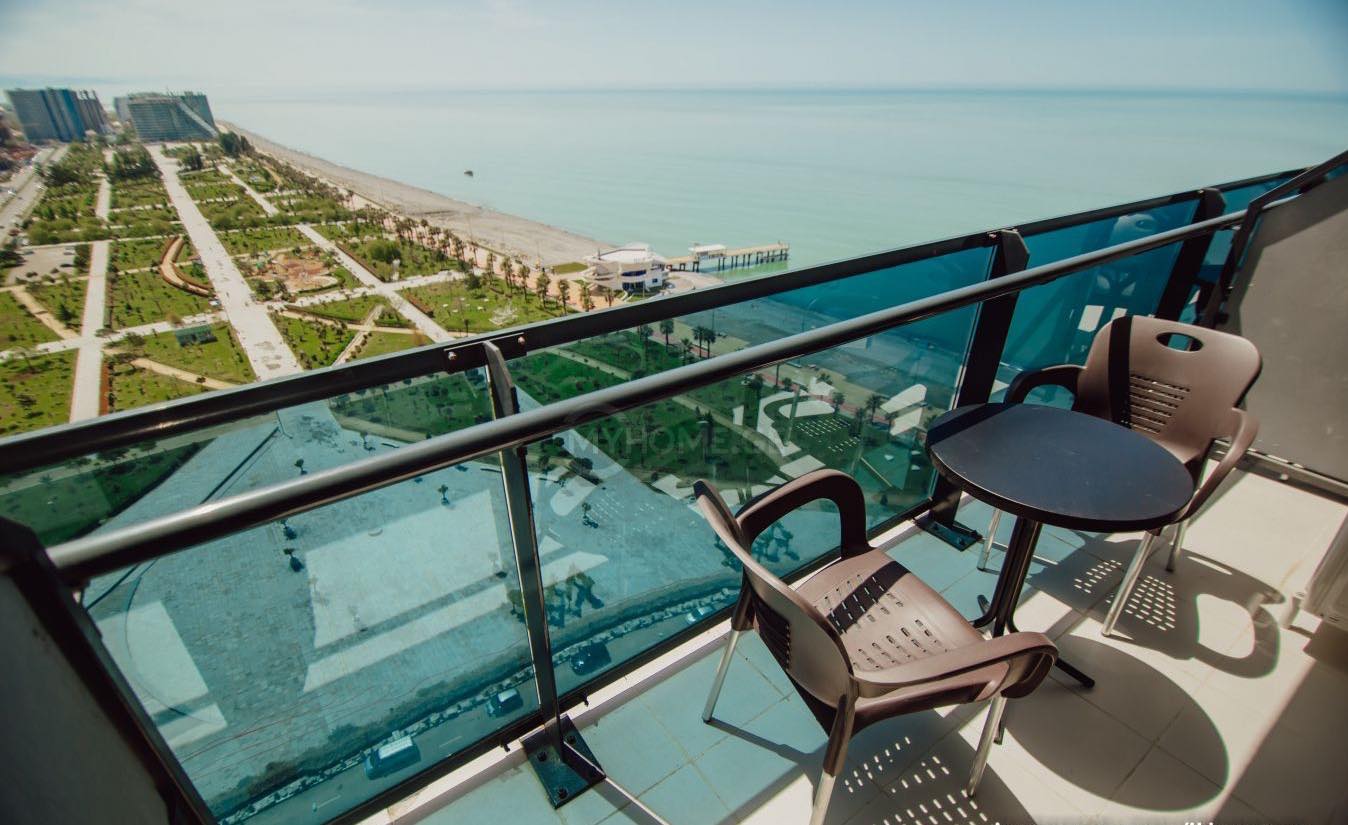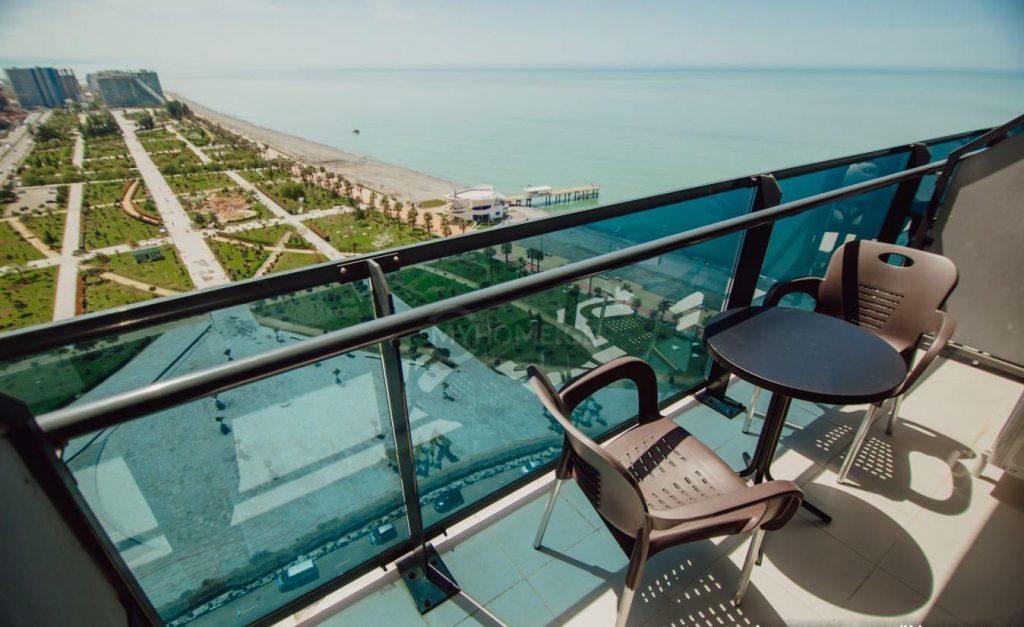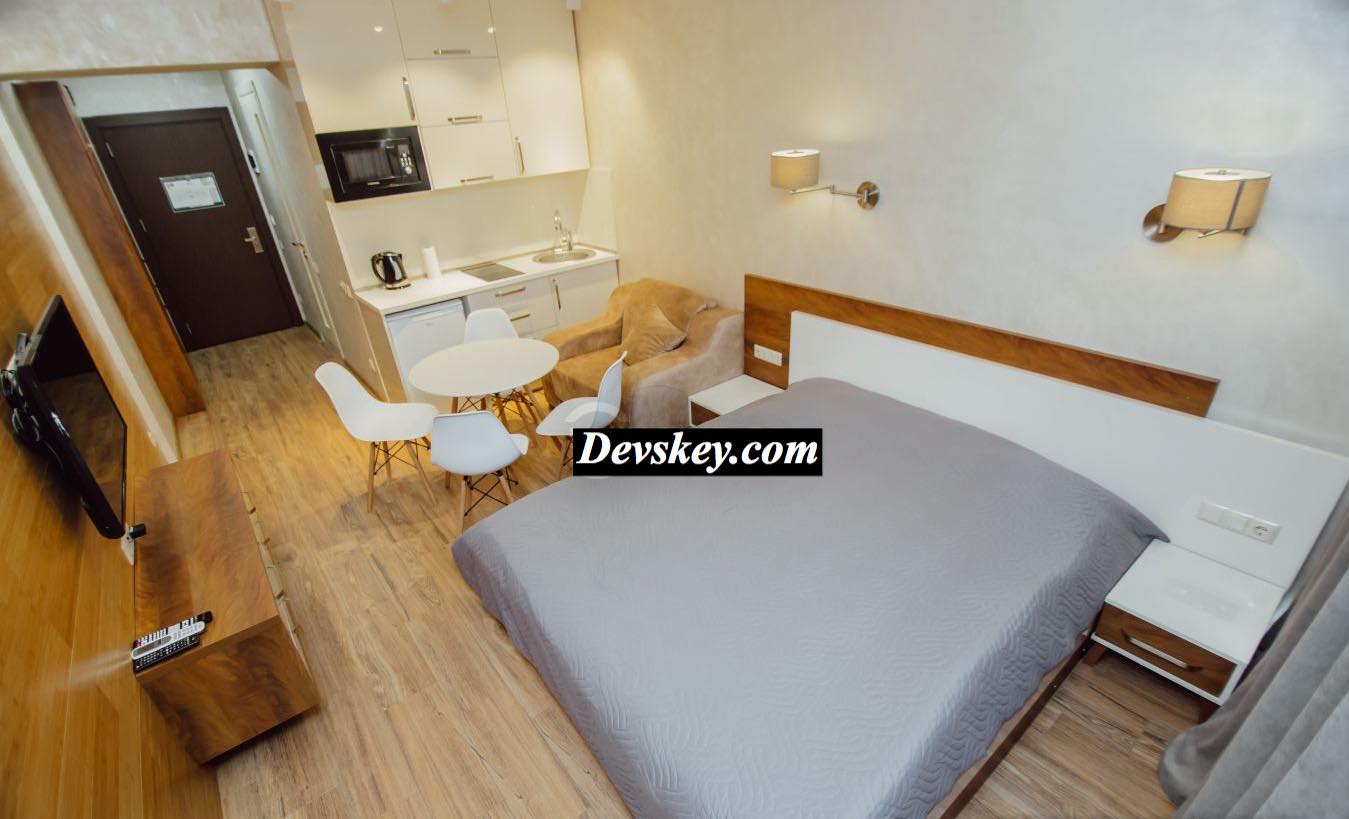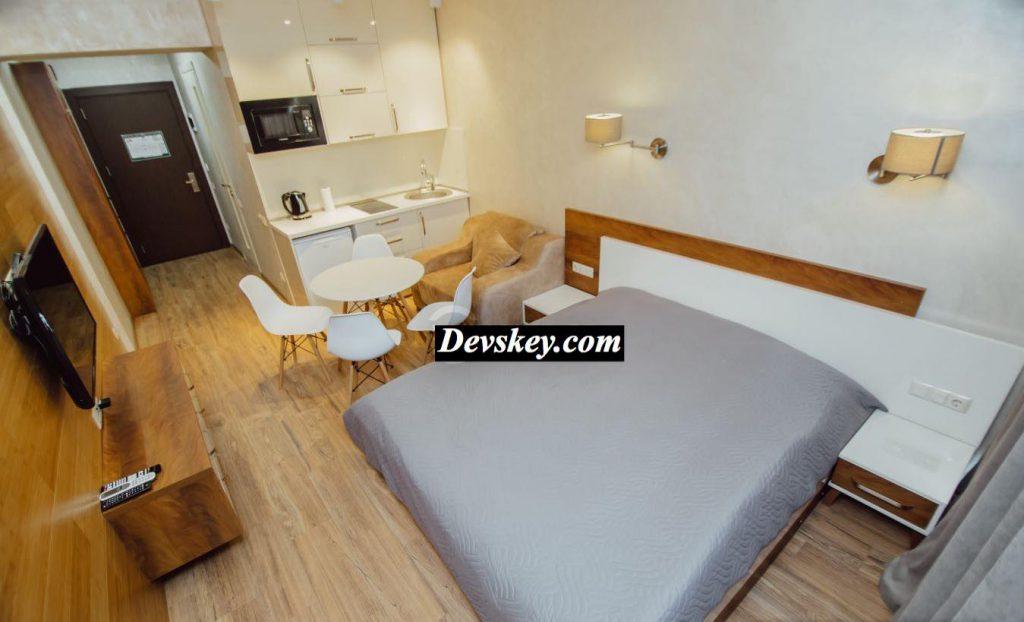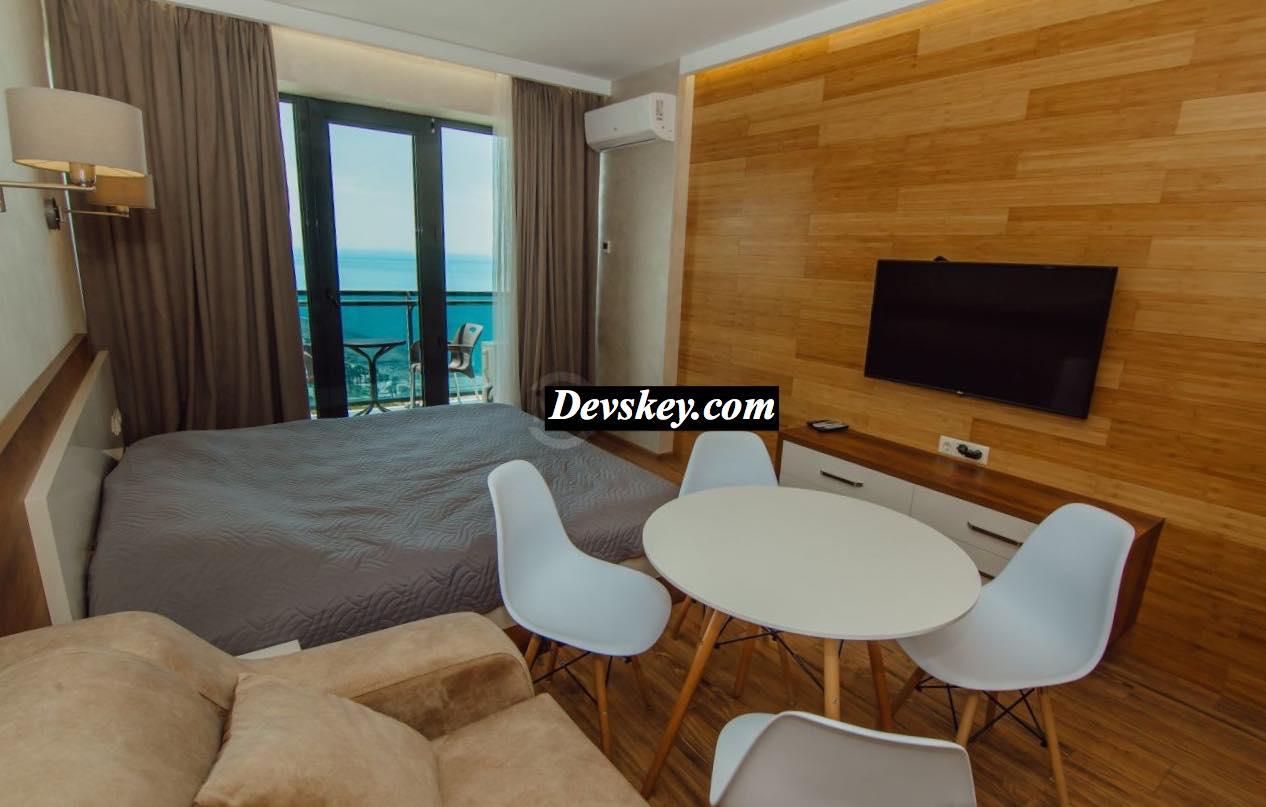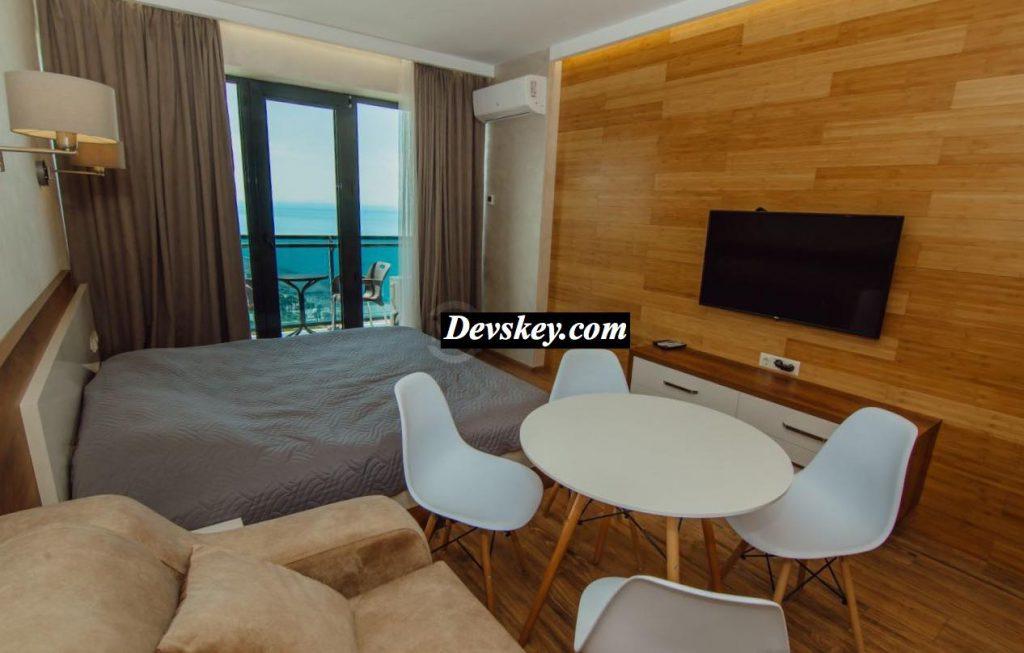 Fully-Managed Investment Properties
We offer our clients property management services after they purchase property from us. This is full scale services, starting from advertising finished with cleaning.  As most of our clients are foreigners, we try to tailor our service to their needs. Completely understand how hard it might be to manage the property remotely, without being in a country we developed the service for you, that will help you generate the passive income.
What kind of flats to expect?
Here are some of our favorite apartments that we have sold so far, with their stunning views. We get new deals every day. If you contact us we will send you some of the current deals.
Where is it located?
Batumi, Georgia is often called a new Dubai. Rapid constructions are lat ten year trend. Biggest international hotel chains are entering the market every year. More information about current real estate market conditions can be found here. Last few years return on investment has been fluctuating heavily, but we have still managed to generate somewhere between 12-25% of returns for our clients/  
Batumi – then and now
Sometimes pictures show more than words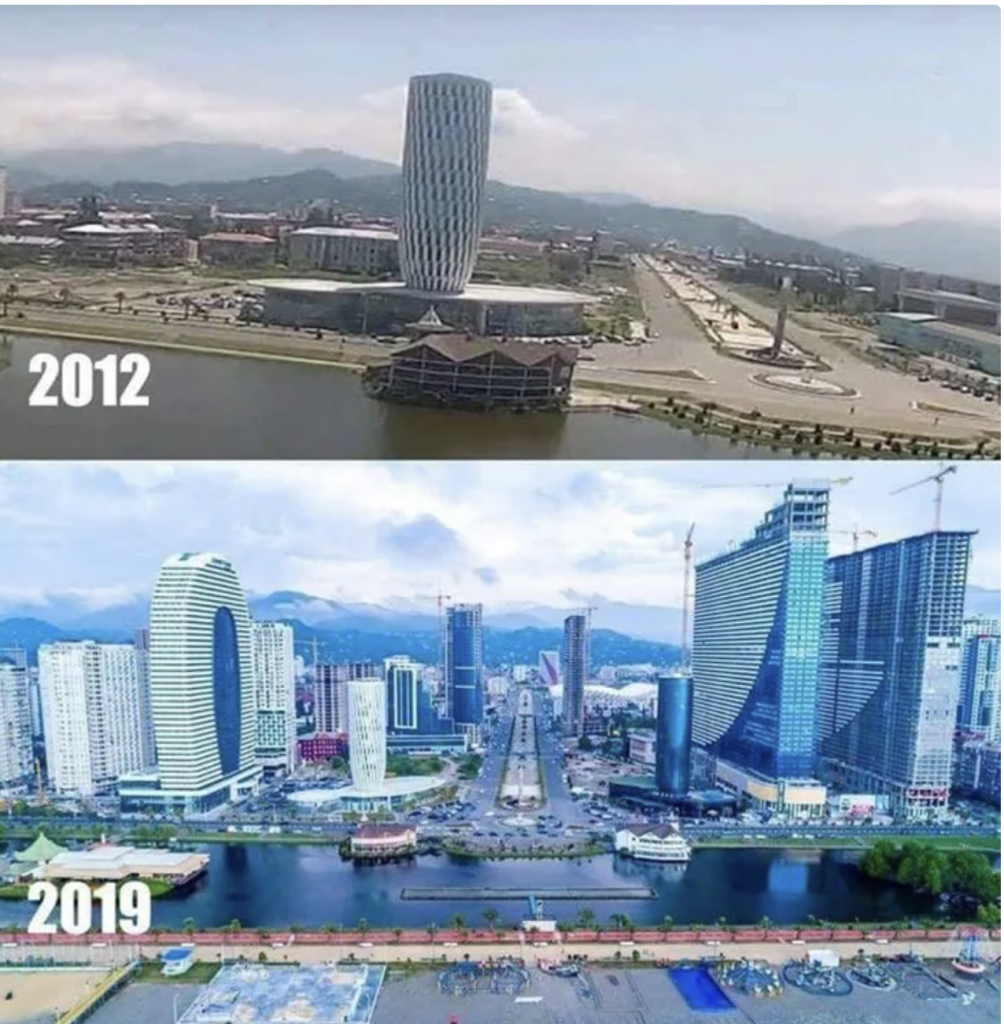 Remote Purchase Possibility
We have helped quite a few people to get their investment property without even ever visiting Georgia. This is possible with PoA that we will draft you. You are 100% legit owner. All you have to do is to Apostille the PoA and sent to us. We can start our property management service all remotely too, straight away,
Batumi Real-Estate Brokers
Looking forward to Invest in Real Estate Property in Batumi? Are you looking for Immediate returns? Do you want to rent a flat on Airbnb or Bookings? I was searching for long for the Best and most reasonable deals on real estate in Batumi, for Short Term Rentals. Here I am Sharing with you my findings. This view should give you a General overview on Real Estate Market Batumi. Contact us and let us help you with all above. Book your real estate agents.