Property Market Analysis and Projections
                                            Apartment Price 30 000 USD
 
Revenue
USD
USD
 
Total Days
Occupancy
Rented Days
Rate 
Revenue
High Season
90
60%
54
45
2430
Low Season
285
45%
128.25
30
3847.5
Total Revenue
 
 
 
 
6277.5
 
Expenses
 
 
Maintenance Fees inc Rental Management
 
 
 
 
1200
Utilities per Annum
 
 
 
 
600
Total Annual Expenses
 
 
 
 
1800
 
 
 
 
 
 
Net Revenue
 
 
 
 
4477.5
 
 
 
 
 
 
Yield
 
 
 
 
15%
       In this Video  I am visiting some ongoing real estate constructions in Batumi. I review and compare options for you. If you are looking for real estate investment opportunities in Batumi this video might be helpful for you. It shall give you overall overview of the market. We do analyse more than 200 Options per week and here you see the best out of It. In terms of ROI.
If you like it, make sure you subscribe 🙂 
Deal 1 - Condo for sale close to the Sea
Beachfront  Apartment for sale in Batumi. Apartment is located in front of the new boulward of Batumi. Very easily accessable by punlic transport. Very first line apartment for sale.  Though the flat is lpcated on the first line from the sea it has  not got the sea view, but It got great mountain view and the sun through the day. South-East Side Apartment makes it super cozy. If you are looking for investment real estate this might be a good idea for you. Condition – Black frame. We can help you to manage renovation. Estimated cost of renovation of black framed apartment is 190 usd per m2.
Space: 37 sq.m               
Floor: 14/14           
Location:  Angisa Street
Price: 27 000 USD
Deal 2 - Prestigios Studio in Front of the Beach for Sale in Batumi
Flat for sale in Orbi Beach Tower  Batumi. Orbi Beach Tower is recently Finished luxury building located on the first line of the beach. The building is super luxurious with property management staff and reception service in Place. Condition of this flat is black framed. Estimated Renovation cost all inclusive – 190 usd per m2. Orbi is one of the biggest construction company in Batumi and therefore apartments in Orbi are highly demanded. Apartment has got sea view partially.
Floor 16/22
Space: 28 sq.m
Price:  28 000 USD
Deal 3 - Sea View Aparthotel for sale in Orbi
If you do not want to spend energy on renovations, this fully-finished, turnkey apartment with sea view in Batumi might be a good option for you. The building has reception with property management service. This apartment really looks like your smart investment in Real estate in Georgia. Especially, if we conider that construction company Itself sells flats in this building for more exensive. This apartment is located in Orbi City. Fully finished building. Flat has got a sea view.
    Area: 28 m2,
   Price: 34 000 USD
Deal 4 - Flat for Sale in old Town Batumi
Space: 74 sq.m               
Floor: 10/11      
Location: 10/12 May 26, Rustaveli district, Batumi, Adjara
Price: 69 000 USD
An apartment with an excellent view of Sheraton and May 26 Park for sale immediately. Renovated with all kinds of furniture and appliances. The flat is located in the centre of town, close to the beach in old Batumi. Very Demanded area.
Deal 5: Flat for Sale on Prestigious Street Gorgiladze
Area: 82 m2
Floor: 19th
Price: 70 000 USD 
Apartment is located in the old town of Batumi. If you are looking for flats for sale in old town this is perfect match for you. Apartment will be easy to rent in Summer and off season. Price for this kind of two bedroom apartment starts from 100 USD per nigh during summer and off season 300 usd. This apartment for sale is a nice deal.
Deal 6: Buy House in ORBI Residence Batumi
Area : 24 m2
Floor : 16th
Price : 32 000 USD
The flat is situated in ORBI GROUP residence at Kobaladze str. N2. the flat is arranged and furnished with valuable and expensive materials, with quality furniture and appliances. If you wonder what are the house prices in Georgia in General, you can find real estate price comparison in Georgia here.
Deal 7: Flat for Investment for Rental Income on Gorgiladze Batumi
Area : 29 m2
Floor : 21th
Price : 30 000 USD
The flat is newly furnished, designed and arranged by the relevant specialists. at Gorgiladze N98, Khimshiashvili district. If you are looking for cheap house for rental income that's gonna be perfect match for you.
Deal 8: One Bedroom House for sale on Zhuli Shartava avanue Batumi
Area : 52 m2
Floor : 27th
Price : 40 000 USD
Zhuli Shartava Ave. At 10, near the football stadium, the dancing fountain and the House of Justice,  selling a premium class apartment (Apart Hotel) on the 27th floor of the NEW WAVE house, the apartment is 51.40 sq.m. The house is in operation, the entrances are arranged, light and water are included in the apartment. It turns out a good, bright two-bedroom apartment. The view from the apartment is not the front (street side), it is the back side, but from the balcony there are more beautiful views, old Batumi, sea and mountain views. The house is being built by the Arfi Group. The house has; Casino, swimming pool, gym, supermarket, restaurant, shopping center, etc.
Deal 9 - Flat for Sale with high class renovation
Pushkin 73 Melikishvili intersection for sale. "Rococo, Baroque, Haitek Improvised Apartment.

The size of the apartment is 63.3 square meters.
. 2 bedrooms, large living room, separate kitchen, 1 bathroom, 2 balconies. View of the city and mountains.

The apartment is equipped with the latest appliances, furniture and expensive renovations, painted with environmentally friendly paints, "Roberto Brao's 2019 collection wallpapers, in the bathroom, in the bedrooms that are cleaned can withstand fire, moisture.
. On the floor is used ceramic granite Spanish, and also floor heating in the kitchen, living room and bathroom.Sleeping sectional radiators on the walls.
. Fireplace where you can place a simulated electric stove.

Looks in English style. Wood.Also bedroom furniture is made of wood.Both beds are stylistically attributed to the English style, "a graphic analogue of the beer Menom's bedroom which at the end of the 18th century was accented with white colors and high bed heads)

.The chandelier of the living room crystal.Parts with Dolce Gabbana velvet fabric, and also blinds.

Cushions from Pierre Cardin's nearest collection.

The doors are made of iron "and weigh 200 kg, the analogue of which is taken (from the sketch of the royal throne of Elizabeth II in the Louvre)

The pottery you see is all antique cobalt French.

There is a video eye in the bin and also a protection system.
. The entrance is tidy, the elevator is maintained, the apartment is functioning, the house is in operation.
 Location 73. Pushkin intersection. Melikishvili intersection, in front of "Universam" there is a union of gardens, supermarkets, currency and shopping centers. The house is located in the sixth quarter from the sea. You need 7 minutes on foot to the sea. Price $ 67,000
Deal 10: Newly furnished apartment for sale
location : Gorgiladze #98, Z. Gorgiladze Street, Batumi, Adjara
Area : 29 m2
Floor : 18/25
Price : 29 500 USD
Apartment for sale in Batumi, with furniture and appliances, located in the first line between McDonal's and the House of Justice (next to the Alliance).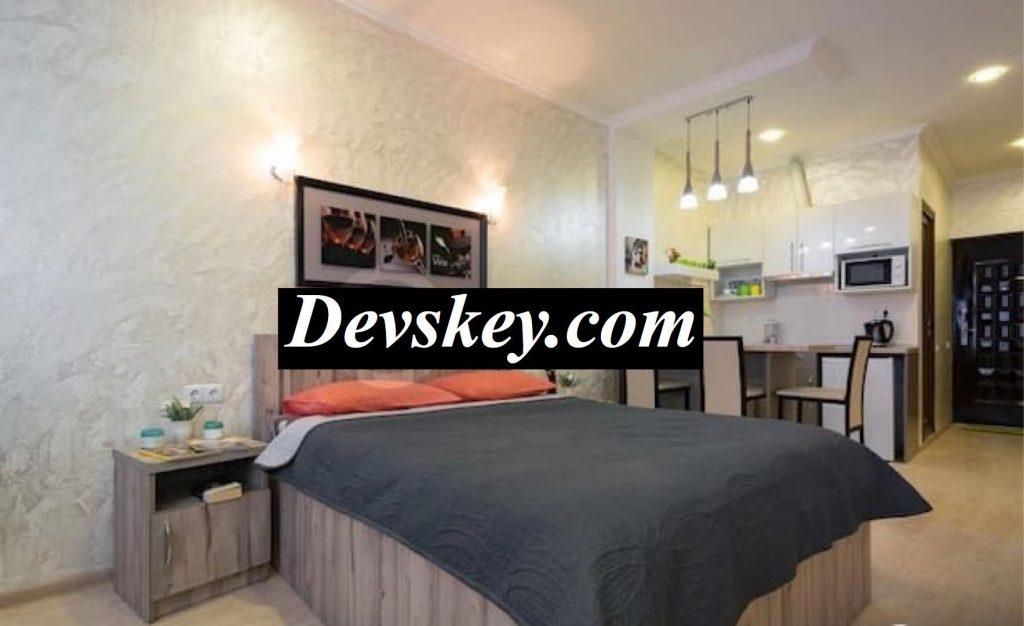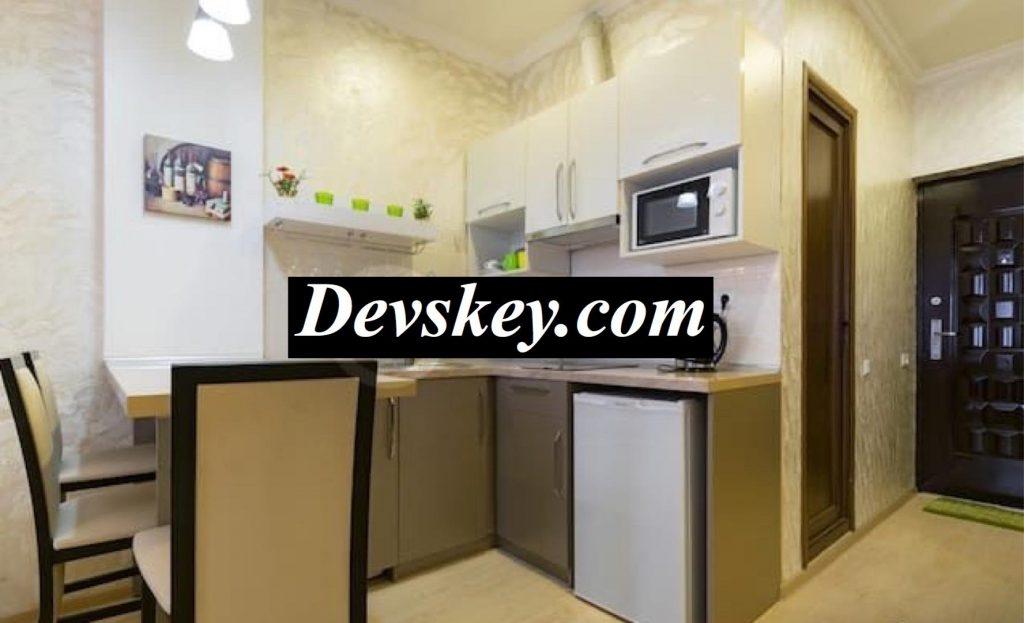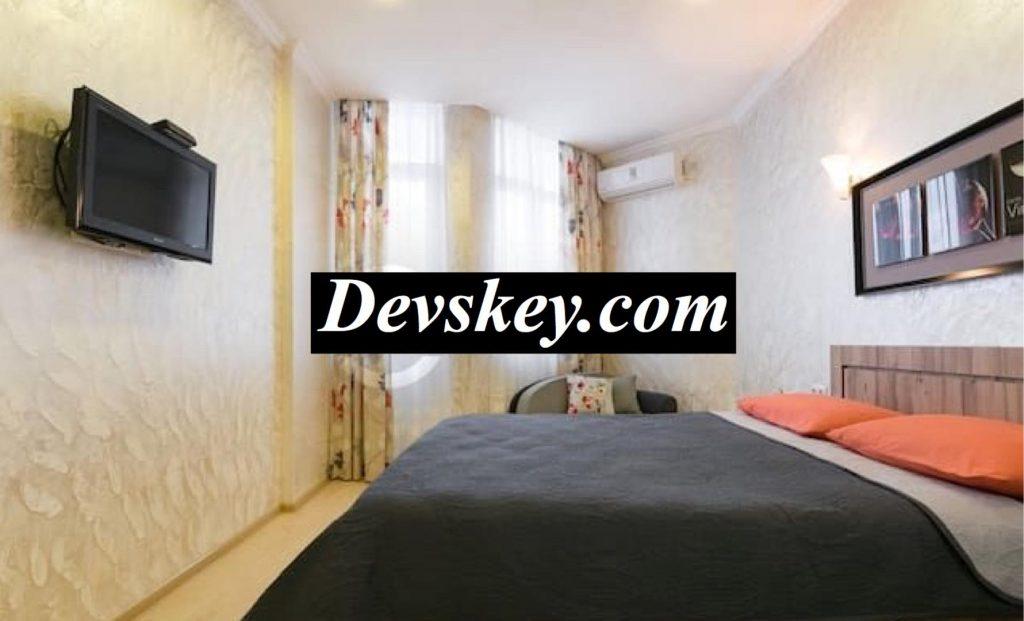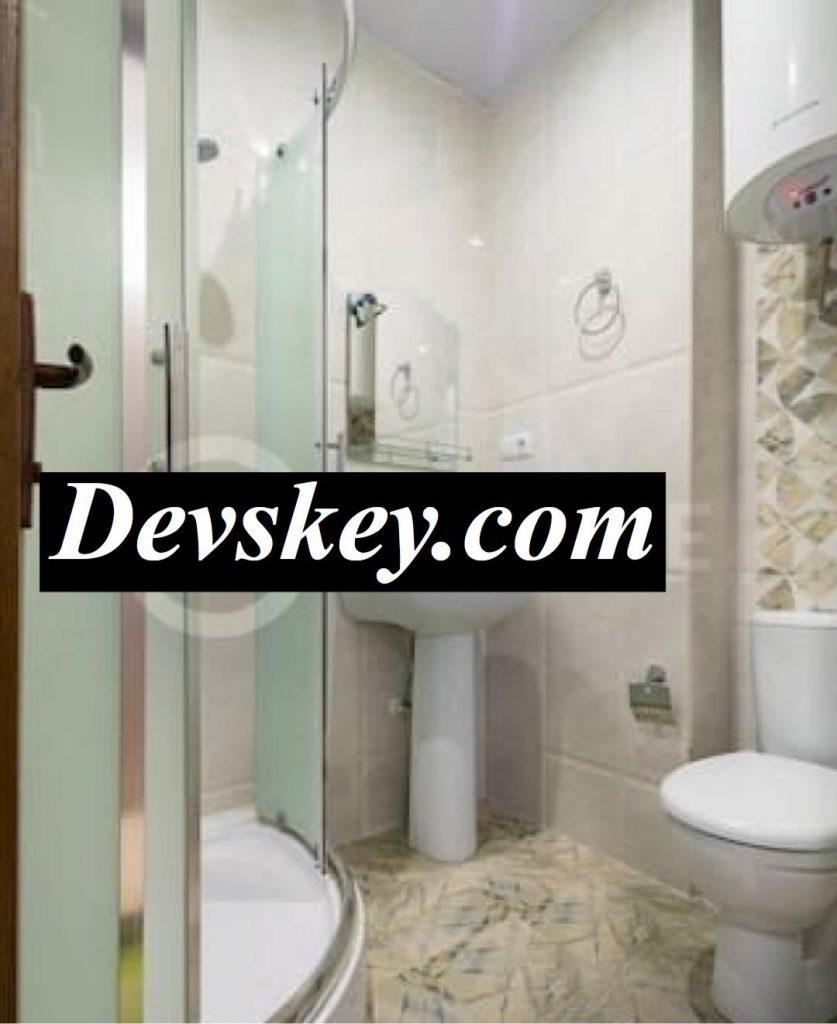 Deal 11: Newly constructed apartment for sale
location : Sh. Khimshiashvili st. Lane # 1, Building 2 Floor, 15, Batumi, Adjara
Area : 33 m2
Floor : 15/18
Price : 32 000 USD
Urgently for sale! 1room apartment in the newly completed building ( Bat Towers) in the 1st lane of the new boulevard in Batumi
Deal 12: Newly finished apartment for sale
location : Gorgiladze street #98, Batumi, Adjara
Area : 30 m2
Floor : 13/25
Price : 30 000 USD
New studio apartment for sale with sea view, where there are dancing fountains. Large bed, large refrigerator, washing machine, air conditioning. Near McDonald's and the Great Goodwill Supermarket. 5 minutes walk to the boulevard. Very convenient location of the house on Gorgiladze main street. You can buy two apartments side by side, on the same floor.
Deal 13: Newly finished apartment for sale in Great location
location : Sherif Khimshiashvili 57, Batumi, Adjara
Area : 31 m2
Floor : 18/42
Price : 44 950 USD
Near the sea, in the hotel complex ORBI Beach Tower, a well-equipped studio-type apartment for sale, 31 sq.m. with a new boulevard and sea view. Price: $ 44,950 equivalent in GEL. Ideal for both residential and rental purposes!
Deal 14: Ideal option in an ideal place
location : Sherif Khimshiashvili 7, Batumi, Adjara
Area : 30 m2
Floor : 20/55
Price : 36 500 USD
5 * Hotel in ORBI City; (already completed building, in block A) Studio type apartment with furniture and appliances for sale. 20th floor, with sea view.
Deal 15: flats for sale alongside the boulevard
location : intersection of Kachinski and Lortkipanidze streets, Khimshiashvili District, Batumi, Adjara
Area : 60 m2
Floor : 8/14
Price : 42 000 USD
Apartment for sale with beautiful views of the sea and the boulevard, near the hotel Euphoria
Deal 16: Newly constructed flat for sale in Batumi
location : Khimshiashvili District, Batumi, Adjara
Area : 54 m2
Floor : 11/18
Price : 43 500 USD
flat for sale in the new multistoried house on the first line of the seashore, nearby mall, and new boulevard.  finished design and furniture. the beautiful view has to the see
Deal 17: Newly constructed flat with sea view
location : Melikishvili 69, P. Melikishvili Lane, Batumi, Adjara
Area : 50 m2
Floor : 6/12
Price : 37 000 USD
Deal 18: Newly constructed flat in the best location
location : Sherif Khimshiashvilis street, Batumi, Adjara
Area : 25 m2
Floor : 12/25
Price : 28 000 USD
Apartment for sale in Batumi, in the first line of the sea, on Sheriff Khimshiashvili Street. Beautiful sea view, studio apartment, 25 square meters, fully furnished, renovated, with furniture
Looking forward to Invest in Real Estate Property in Batumi? Are you looking for Immediate returns? Do you want to rent a flat on Airbnb or Bookings? I was searching for long for the Best and most reasonable deals on real estate in Batumi, for Short Term Rentals. Here I am Sharing with you my findings. This view should give you a General overview on Real Estate Market Batumi. Wish that I helped you to Make Right Investment Decision. Top Real Estate Investment Deals on Studio Flats in Batumi for Short Term Rentals