Some people approached me recently, interested to start restaurant business.  Some of you were looking for to open small café or restaurant and you wanted to know how uch does it cost to open a café in Georgia or start a restaurant business.  
          Checklist to start a restaurant business in Georgia
          Here is some
easy checklist for those who are interested to start restaurant business.
Establish  a company
Find the Place for your restaurant or café.
Find equipment
Find Staff
A good Marketing in Place
Do proper accounting
Here is how can we help you to start a restaurant business
in Georgia:
We can help you to establish a company in
Georgia
We can help you to find a real estate property
for your café or restaurant
We can do proper accounting for you to make sure you meet taxation obligations and don't violate tax code of Georgia.
               Starting
a restaurant business in Georgia is not as complicated as you think. Well, when
you are just coming to Georgia and do not have much experience about the
country everything sounds hard, I know. That's why we are here. We do provide a
reasonable servicexs to make It easier for you to start business in Georgia. We
aim to provide all in one support for startup businesses in Georgia to
accelerate them on absolutely another level.  You do not need to find ehre and there, we do
have profs of their job who can help you and make it easy to start a restaurant
in Georgia.
                More information on company establishment procedures in Georgia, you can find  here. On this blog we will be continuing focusing on useful information only for those who intend to start a restaurant business in Georgia. Hereby, we analysed up to 200 real estate deal suitable for small and medium scale café or restaurant and we narrowed down to several best of the market.  Are you looking to start a restaurant business but you don't want to dive into huge real estate investments? First you prefer to study market right?  Therefore, renting first must be a good option for you.
Option 1 – Fully equipped Restaurant for sale in Batumi, Area
This restaurant is locate din one of the crowded area
of  Batumi, on Pushkini street. There are
many schools, shops, hospitals located nearby. This restaurant is rented out
fully equipped, with all the necessary kitchen and restaurant equipment. Start
a restaurant business from a very first day.
Price per Month: 5000  USD
Area: Total area 600 m2, from this 100 m2 Kitchen.

Option 2 – Cozy Commercial Property for  Small Café or Shop
If the above
mentioned prices does fit your budget, have a look at this, smaller option.
This is going to be good place for you to start a small shop or small café. It's
directly on  the mains treet, Pushkini,
quite crowded. Lot's of cars and people moving back and forth. Note that you
need to purchase all your eqippment, since there is not any.
Rent fee: 450 Usd usd
a month
 Total Area: 
48 m2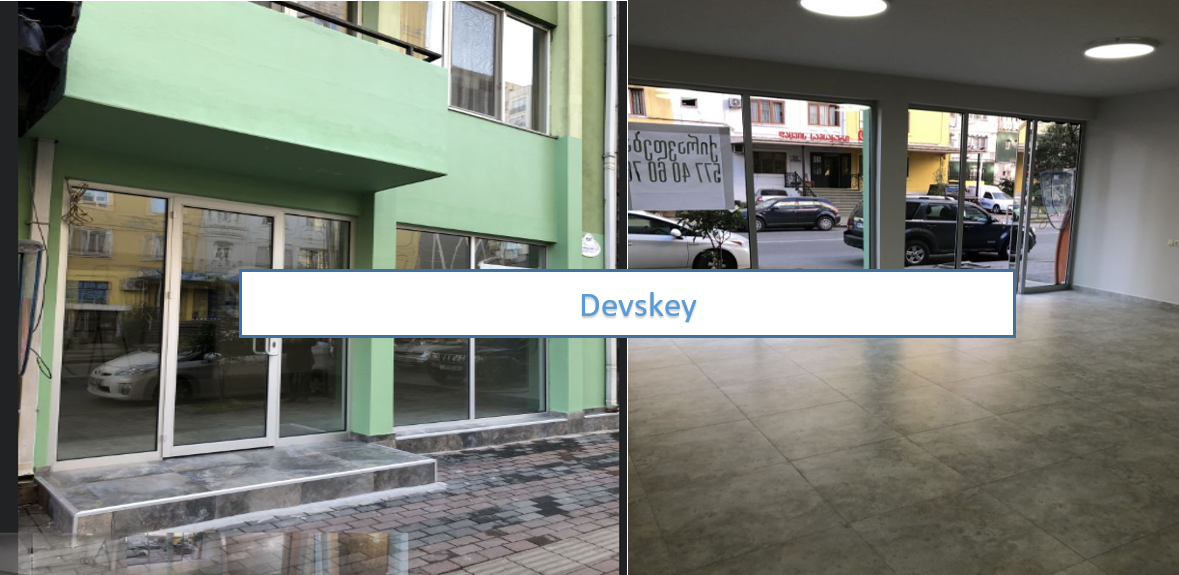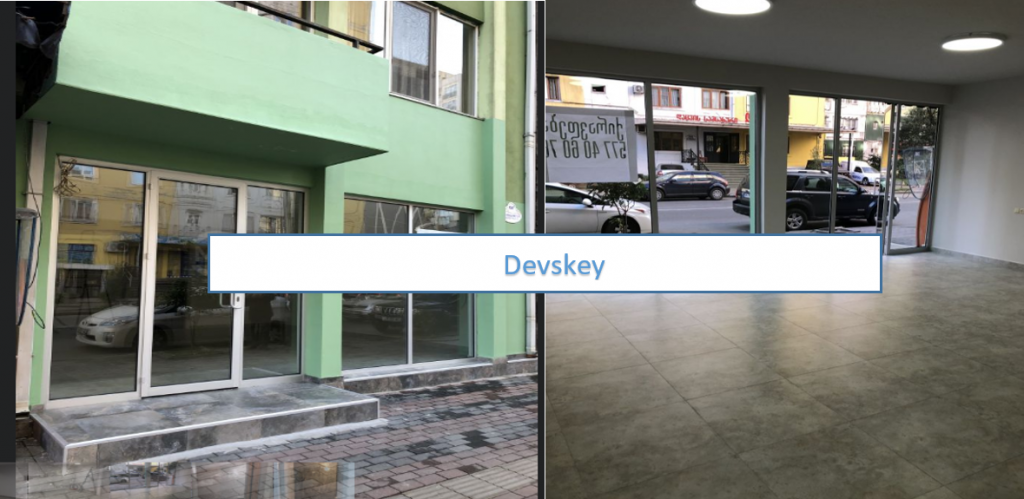 Option 3  – Fully equipped Restaurant in the Heart of Batumi for rent
Okay, now let's see
again fully equipment, ready to take over restaurant. You can rent this
restaurant and start your restaurant business in Batumi straight away. Location
is perfect! Close to the Sea Port. Location is one of the best kind. Two floor
restaurant, a real nice option.
Total Area: 150 m2
Rent a month:  2500 USD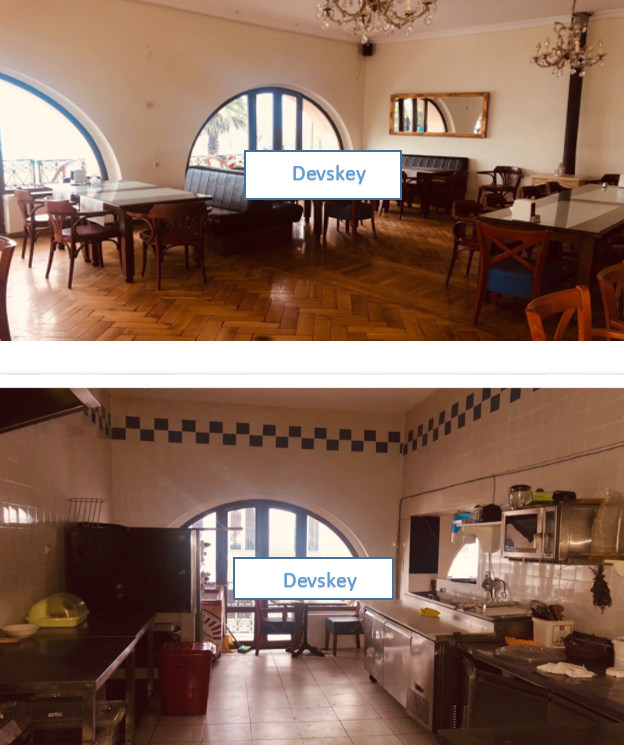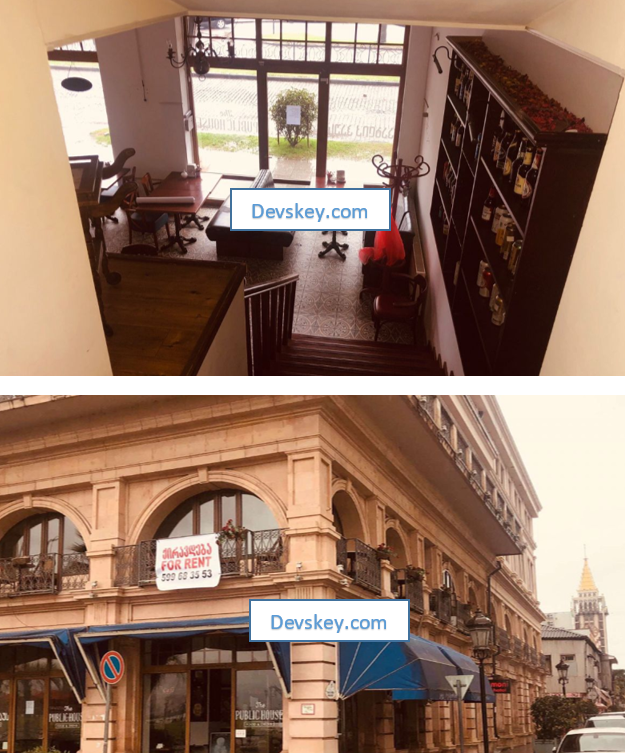 Option 4  – New Renovated commercial space for rent close to McDonalds and perfect fro a small café or a shop
   Let's move back to unequipped options in order for you to be able to compare prices between and
make decision – are you going to purchase equipment necessary to run a
restaurant or café or you better take not equipped place and buy all the neccessities
on your own. This  recently renovated option is real close to mcDonalds Batumi. Nearby you will find quit many shops
and cafes, also a   mall.
Total Area: 60 m2
Price:  350 USD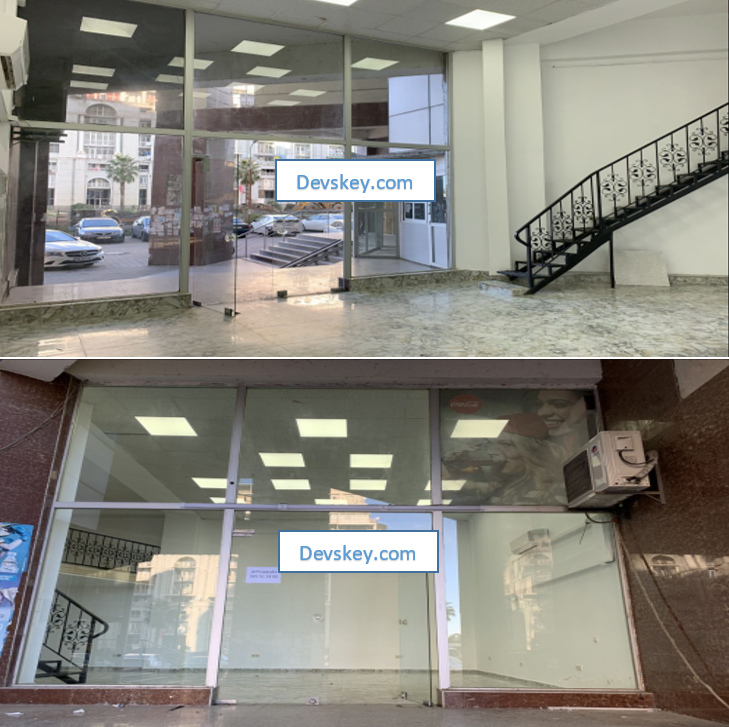 Option 5 –  Restaurant for rent in the Heart of the city
In my opinion, you will hardly ever find  better locaition for your restaurant in  Batumi. This is in the hard and dowtown vity,
very touristic area.  Interier is not bad
either.  Price is also relatively good.
Price: 1500 USD
Total Area: 130 m2