It might be  hard fora foreigner to start a business in new country from the scratch. While personally prefer to start a business from zero I meet people who think vice-versa. This make sense when time is money and energy as well. Buying ready made company can save these two assets for sure.  Honestly, finding a business deals is quite hard in Georgia. It's pretty rear and uncommon and finding are all based on word of mouth. I tried hard to prepare these post for you. Here you are, hope you enjoy the list of small and medium sized businesses for sale. I will rapidly update this post so make sure you stay updated.
       Option N1 – Nail salon for Sale in the center of Tbilisi
      You can buy beauty salon for  15 000 GEL. I personally
helped to start a beauty business some of my clients so I believe I am able to fairly evaluate value of these nail salon equipment. Believe or not, these beauty little products sums up to quite a big price, it's not cheap. So, I believe price is fairly cheap for all the equipment which you see on this
picture. These is indeed time and money saving option. This beauty salon is located on Saburtalo Street.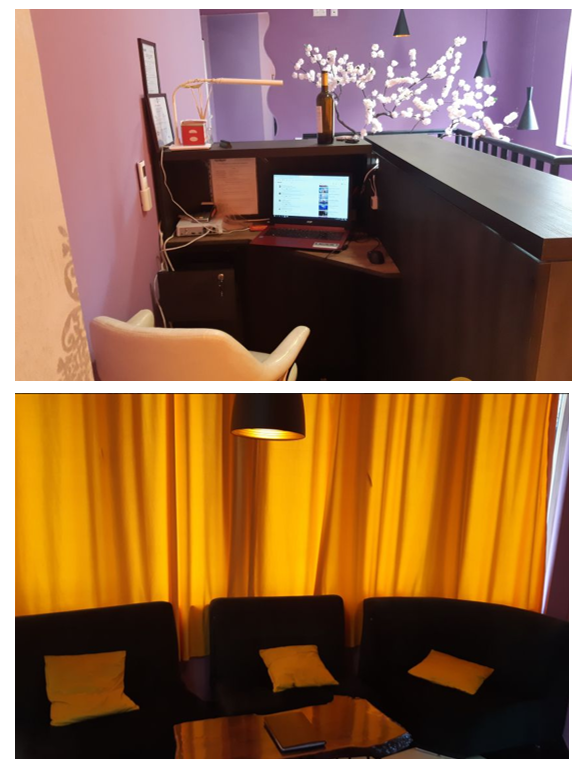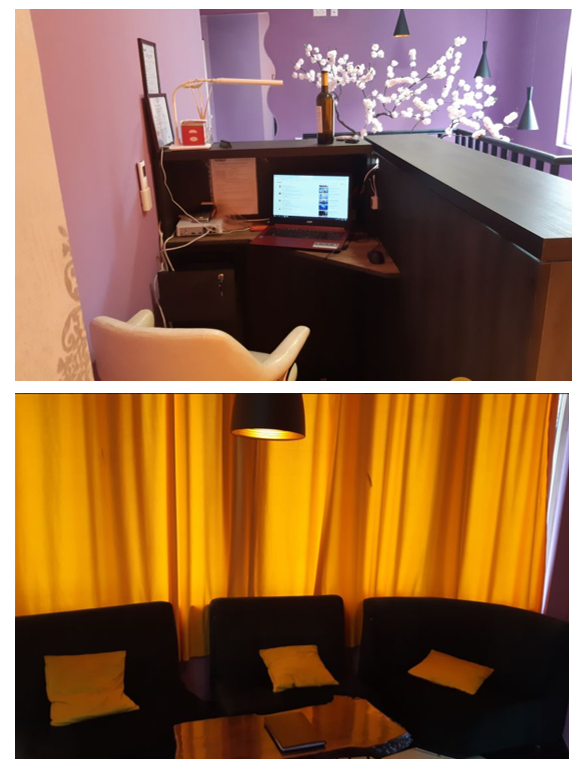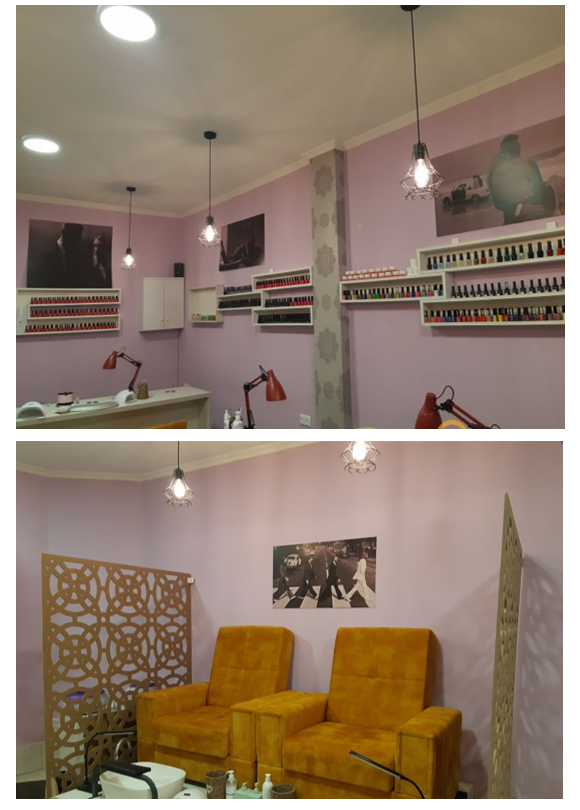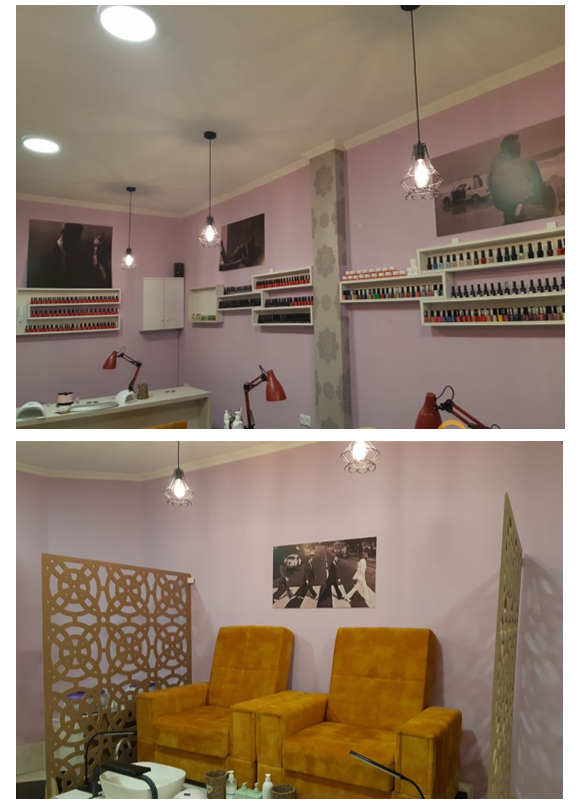 Option 2: Hostel for Sale in the Heart of Tbilisi
        Are you looking for to buy a ready-made hotel? Hurrah!  The current hostel Business for sale. The hostel is located near the Freedom Square, on Galaktion Tabidze Street, in the most active tourist zone a very touristic area.The hostel is arranged for 20 guests. The area of 150 sq.m. 2 dormitory rooms, 1 family room, 1 staff room, 1 mezzanine room, 1 kitchen, 2 bathrooms,hall and common area with glass. Hostel Business Price ($ 4500) Includes: Furniture (Twin Beds for 20 Persons), Tables,Lockers, Linen, etc. Appliances (Refrigerator, Washing Machine, Small Appliances)., Booking. "Accounts" operating on com and other tourism platforms with their ratings and ratings. If you are considering to start a cozy small business this might be a best option for you. Buy Ready made hospitality business.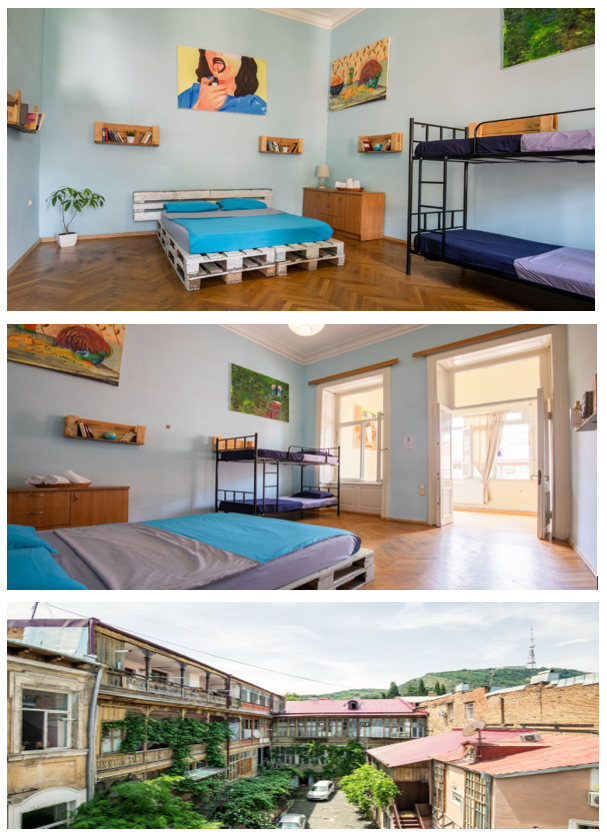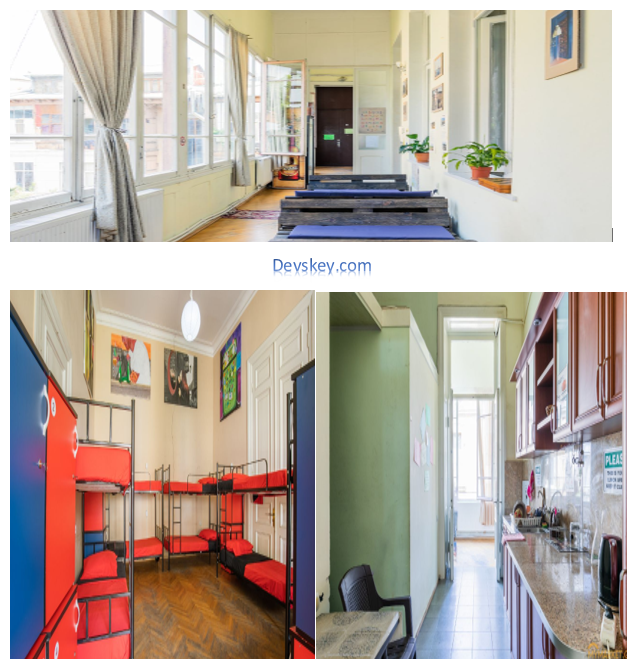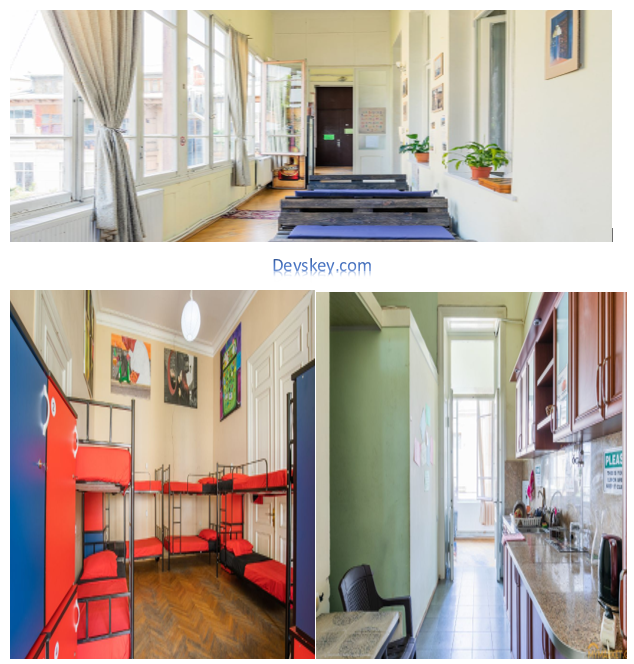 Our support for Starting a Business in Georgia
Are you looking for incorporating in Georgia?  There is few ways we can help you with your endeavor. We can help you with formation and after formation support.  Additionally, consider buying investment property for rental income. We own and manage real estate, you can become our business partner    by investing in it.  Buy a real estate and generate 100% passive income.