Is it Worth Investing in Real Estate in Georgia?
Well, Before we get into Details, what we need to make sure is, whether it is worth or not to Invest in Real Estate Properties in Georgia or not.  plenty of business opportunities in Georgia. I have a friend from the UK who came to Georgia and started a successful Airbnb company, and people I've sent to work with him are earning major returns on their investments.  I can list number of  advantages about investing In Georgia. So, they are as follows: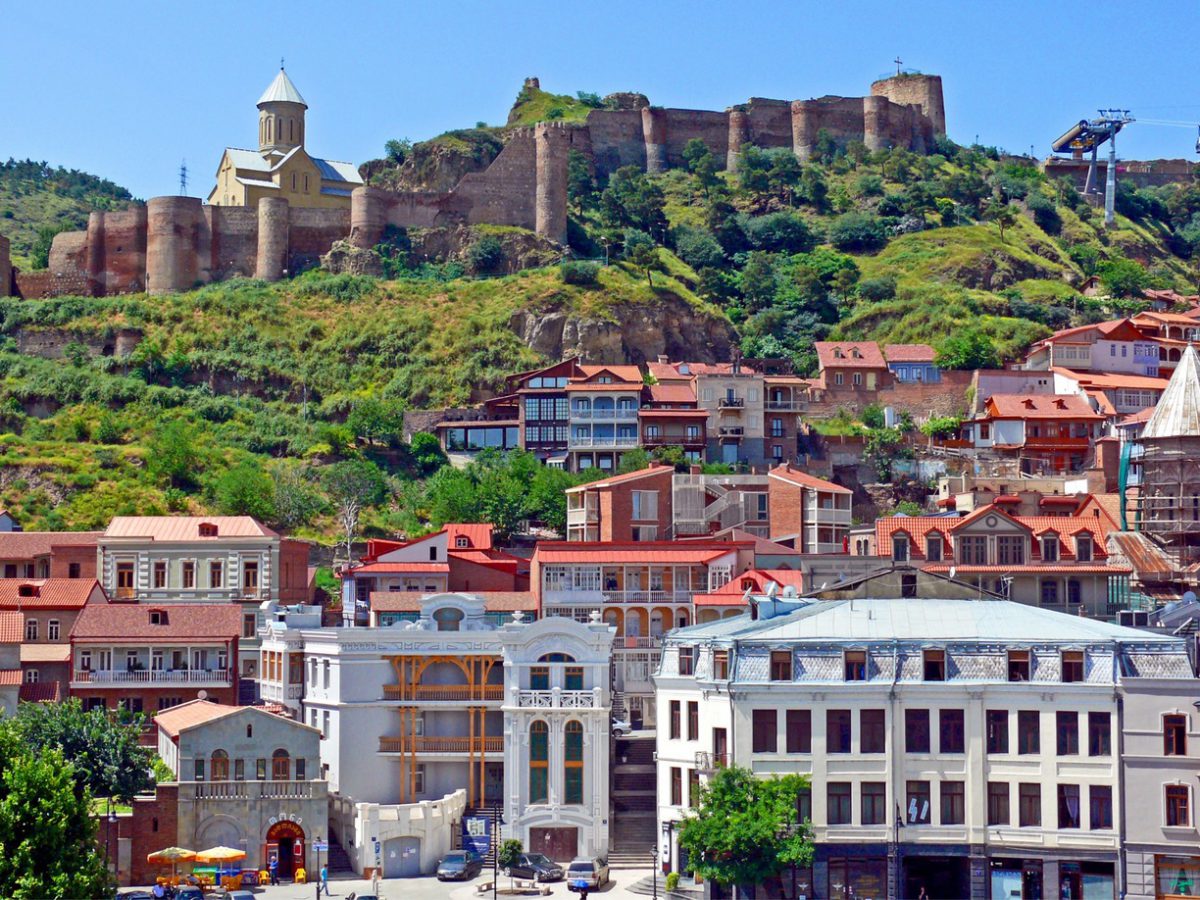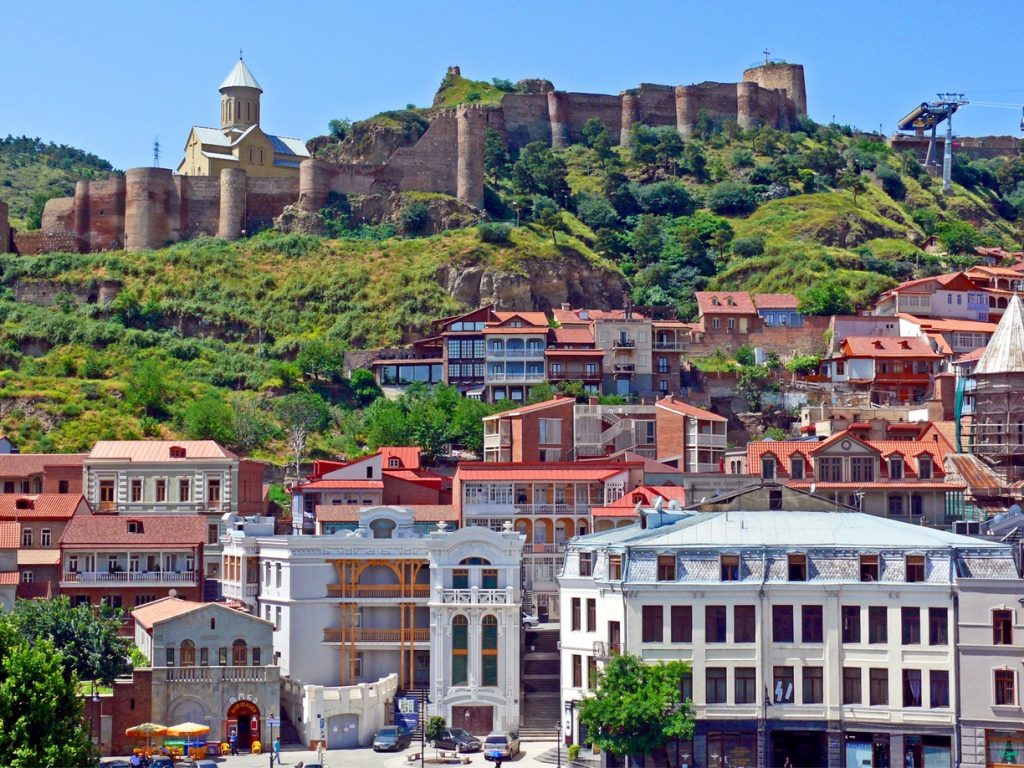 What do you need to Know Until you Invest in Real Estate in Georgia?
There can be certain drawbacks which you may face when starting in Georgia.  Most business in Georgia is done by word-of-mouth and personal relationships. This means that, for all of its advantages, investing in real estate in a financially lucrative way depends on your having a presence in Georgia.  At the end of the day, it's still emerging Market, there can be cases of being scummed If you are not too careful. However, if you have a right adviser, who is  familiar with Market  there is nothing to worry about. We kindly suggest you not to invest in anything without Georgian Adviser. Well, most probably, there will be nothing wrong, but anyways to avoid any kind of scamming it's better to involve adviser, since for the most local people, It's easy to avoid any kind of cheating.  If you need any kind of Help and Advise, here we are. Please Contact Us, we can find suitable flat for you. 
Can foreigner purchase Residential Apartments in Georgia?
 Answer is YES, YES, YES. The procedure if fairly simple and transparent, but might be bit overwhelming for those who do not speak language.  Foreigners have exactly the same rights when it comes to buying residential real estate as Georgian citizens have.  There are no extra requirements for foreigners and there are no extra taxes either.  The only documents that are required for purchasing property is a copy of your passport.
Restrictions for Foreigners on Real Estate in Georgia
There is only kind of real estate that you can't purchase as a foreigner, this is agricultural land. From May 2017, Foreigners are no longer allowed to buy an agricultural land in all over the Georgia.  This means that you can not buy a land outside of Urban Area of the Country.  Even If you do not really plan to start farming and just build a house with nice yard in some Rural Area, still, you can not. Since, any kind of land is called agricultural.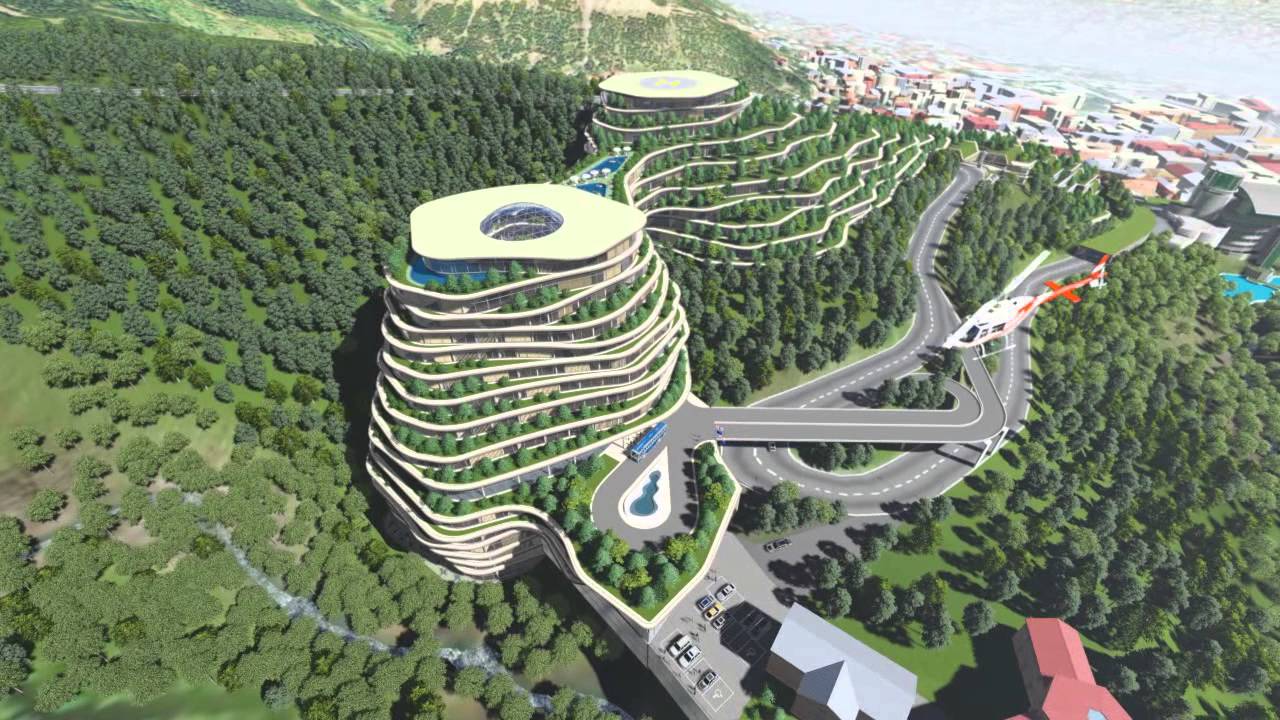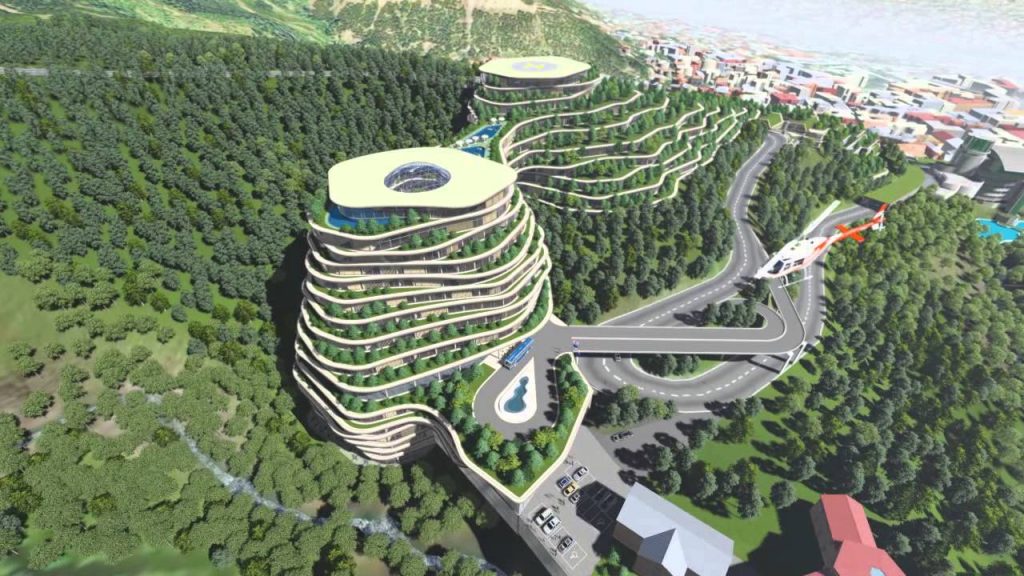 Process of Property Registration in Georgia
Entire registration procedure is open and transparent. More reliable warrantor is hard to find.  All you will need to have is your Valid Passport and some small fee for deal registration, which is done in Pretty Cool Place which simplifies all the Legal Procedure in Georgia Called –  Public Service Hall.  The fee depends on The time Frame, but it's between 25-75 USD. 
Step by Step Checklist for real Estate Purchase
Sale-purchase agreement and Extract from Public Registry about the ownership of the object of the real estate shall be prepared in Georgian language. If necessary, on client's request are also available:
Translation into the client's language (usually 3-6 pages) in the Translation Services. 
Notarization of the translation of the document. 
More Information to be found here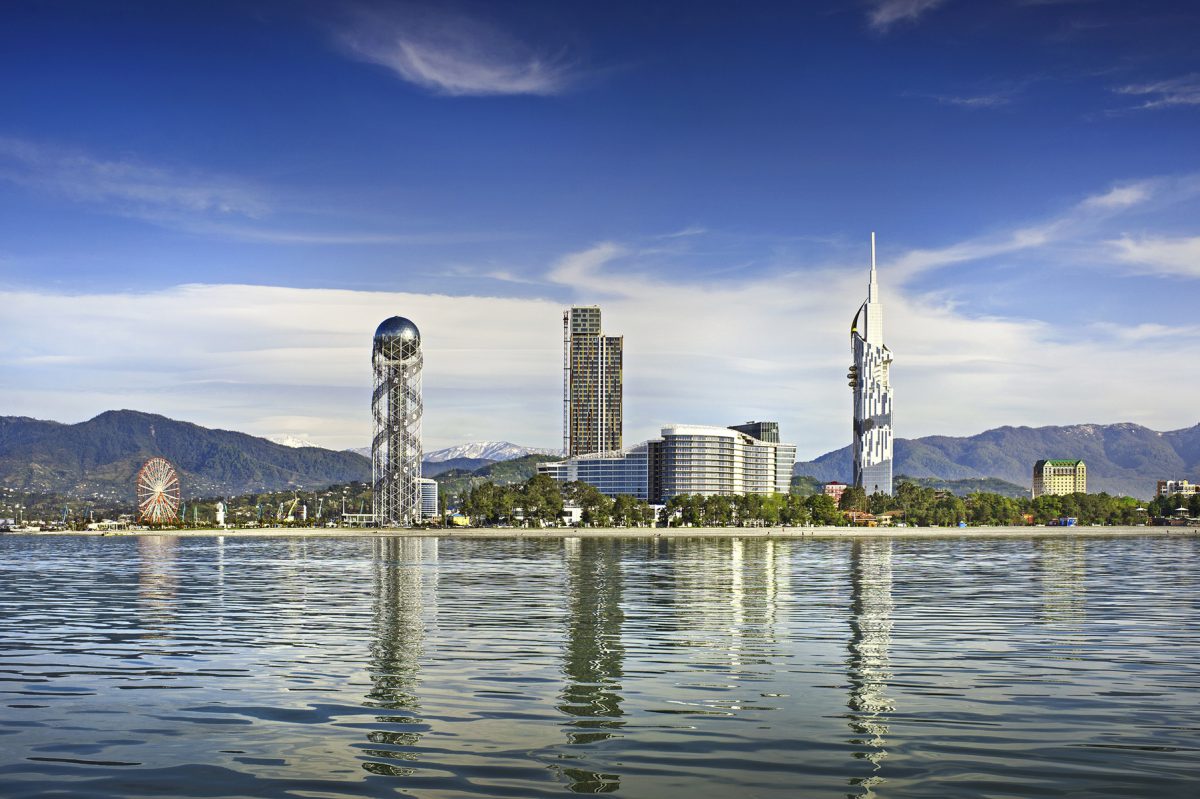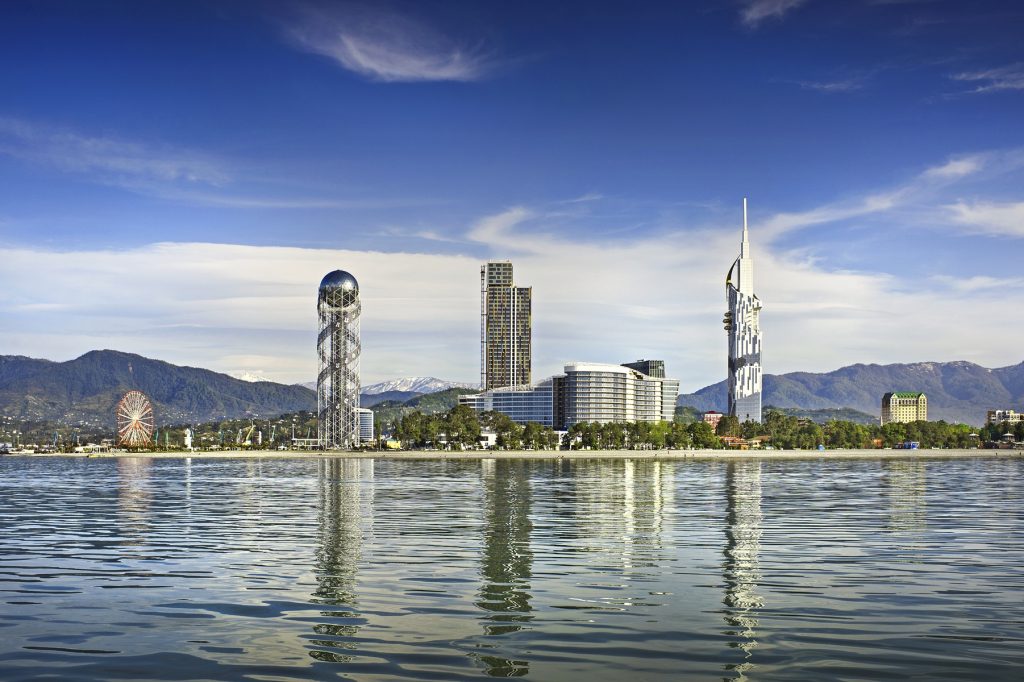 " White Frame" Flats in Georgia
I think, it's Georgian Specific Term, but most of the Flats new Built flats are sold in " White Frame" in Georgia. So, what does that mean? What does "white frame" flat include? This is basically an empty shell with bare concrete floors, ceilings and exterior walls, but little else.  Georgians usually prefer to buy apartments in such a condition so that they can design the interiors to match their individual requirements.  To bring an apartment up to 'Fully Finished' – with proper tiled floors, rendered and painted walls, ceilings, plumbing and electric throughout, a full bathroom, etc., budget a minimum of $150 per m2. List of things that is Included in " White Frame" flats in Georgia
Metal main entrance door
External windows and doors with glass package
Lighting system
Fire detecting and water distinguishing central systems
Central heating system lines
Meters of electricity and water
Full systems of electricity, gas and water supply
Phone, Internet and cable lines
Hydro and noise isolation of the floors
Thermo isolation of the whole building
Stretched floor